By the year 2050, the U.S. senior population over the age of 65 is expected to more than double to 88 million. The U.S. Census Bureau reports that Florida ranks first in the nation in the percent of the population who are currently full-time or seasonal residents over 65.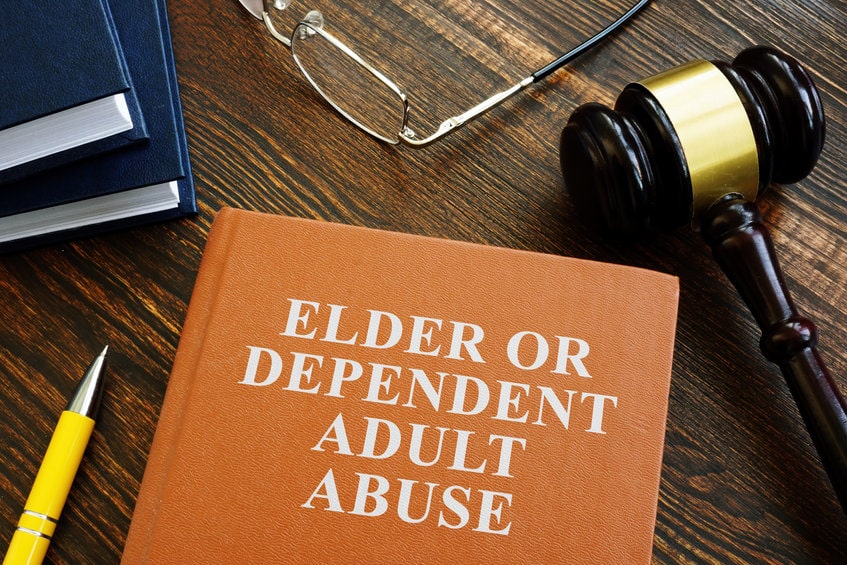 Florida seniors face many issues including retirement, health, medical care, caregiving, home modifications, and economic concerns, to name just a few. To address some of these issues, the State of Florida has a law that seeks to protect the rights of our seniors.
Florida Statute Section 825.103 – Abuse, Neglect, and Financial Exploitation of Elderly Persons and Disabled Adults was enacted to prevent abuse, exploitation, and neglect of Florida seniors by anyone who holds a position of trust or power over them. This includes nursing or assisted living staff. Various acts are specifically prohibited including elder abuse, elder exploitation, elder neglect, elder sexual abuse, and psychological injury.
In April 2022, Florida regulators conducted investigations that led to at least two Florida nursing home actions:
On April 26, 2022, The News-Press reported that a Naples nursing home, Heritage Healthcare, and Rehabilitation Center, was no longer able to accept new admissions under a state order because of serious resident health risks. 
The News-Press further reported that a Destin, Florida nursing home had its license suspended because of persistent staffing shortages. The Destin facility was required to discharge all its residents to other facilities by April 25. (It had as many as 114 residents earlier in the month.)
Earlier in the year the state legislature approved reducing the required time of hands-on care for residents. The required time was cut from 2.5 hours a day to 2 hours a day. Governor DeSantis signed it into law on April 6 allowing the change to go into effect immediately. AARP believes this should be reconsidered.
"It's clear that some facility operators were looking for ways to take advantage of the new law and understaff their facilities, leading to the endangerment and harm of the residents entrusted to their care," said Jeff Johnson, AARP Florida director.
Fort Myers Nursing Home Abuse Attorney Randall Spivey protects the rights of Florida seniors.
The National Council of Aging (NCOA) says elder abuse is a silent problem robbing seniors of their dignity, security, and sometimes their lives. Up to 5 million older Americans are abused every year, and nursing home abuse is a serious problem in Florida.
If you or a relative is a nursing home resident and is injured because of the negligence of the facility, you may be entitled to receive compensation for medical expenses, pain and suffering, disability or disfigurement, aggravation of any pre-existing conditions, and occasionally punitive damages.
Randall Spivey of Spivey Law Firm, Personal Injury Attorneys, P.A., and his Fort Myers nursing home abuse legal team has the experience to assist you and your family in getting the rights to which you are entitled under Florida's laws.
We represent people involved in numerous types of personal injury and wrongful death accidents throughout the state of Florida. All of our clients have unique personal injury cases. Please contact us at 239.337.7483, toll-free at 1.888.477.4839, or contact us online at SpiveyLaw.com.