Accident and Injury Attorneys Serving Fort Myers and More
At the Spivey Law Firm, Personal Injury Attorneys, P.A., we dedicate our practice to providing high-quality legal assistance to victims and their families who have suffered injuries, death, and other losses as a result of another person's actions. We limit our practice specifically to personal injury and wrongful death cases so that we can fully concentrate our efforts on gaining compensation for those who have suffered the most. Fort Myers personal injury attorney Randall L. Spivey, the founder and principal of our firm has devoted his entire career to advocating on behalf of accident victims, and he is fully committed to obtaining the most comprehensive recovery possible in your case. Likewise, personal injury lawyer Tricia A. Spivey stands ready to listen to your situation, assess your case, and prepare a strong claim to convince the insurance company or jury to award you the appropriate amount of damages in your case.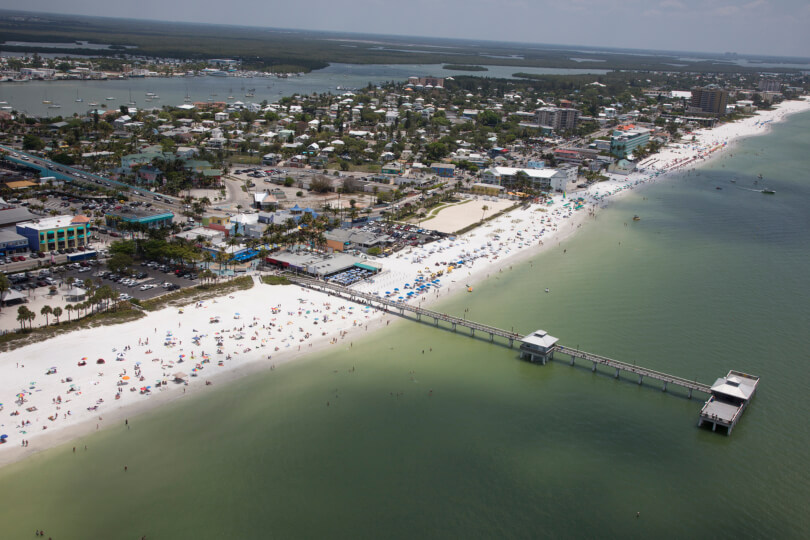 Our Fort Myers personal injury lawyers believe so strongly in our clients' cases that you do not pay any attorney's fees or costs unless we obtain financial compensation on your behalf. This allows you to pursue your claim without worrying about any monthly bills or upfront costs. By making this financial arrangement with you, we hope to show you that we are fully committed to your case.

Enlist the help of our injury attorneys who are particularly well-qualified to represent you or your family members in your personal injury or wrongful death case. We have spent years developing our staff and resources to provide you with valuable tools for building the strongest claim for compensation possible. We rely heavily on our select team of investigators, consultants, paralegals, and medical experts to help win our cases. The experience and expert testimony of our consultants ensures we have the toughest offense for courtroom proceedings or negotiation settlements.   

Whether your personal injury or wrongful death claim involves a car accident, slip and fall, motorcycle accident, drunk driving accident, product liability claim, or another type of incident altogether, our Fort Myers accident and injury lawyers have the expertise, resources, and experience to advocate for your rights under Florida law. Randall L. Spivey has won over $169 million dollars in compensation for our clients, with multi-million dollar settlements and verdicts in some individual cases. Our history indicates that we have what it takes to provide excellent representation to victims of all types of accidents, no matter what the circumstances may be.

If you or a loved one has been seriously injured or killed in an accident due to the negligent action or inaction of another person or business, then you may be entitled to compensation.  Based on your case, you may be able to recover compensation for your losses, including damages such as medical expenses, property damage, and pain and suffering. Contact Randall L. Spivey and Tricia A. Spivey of the Spivey Law Firm, Personal Injury Attorneys, P.A., today, and schedule a free personal consultation regarding your case.