The Spivey Law Firm, Personal Injury Attorneys, P.A., provides comprehensive representation for individuals and their families who have suffered injuries, death, and other losses due to the negligence of another party. From automobile accidents to slip and fall accidents, our Fort Myers personal injury attorneys have the years of experience, comprehensive legal knowledge, and aggressive trial skills that you can count on to put you in the best position possible to recover compensation for your losses.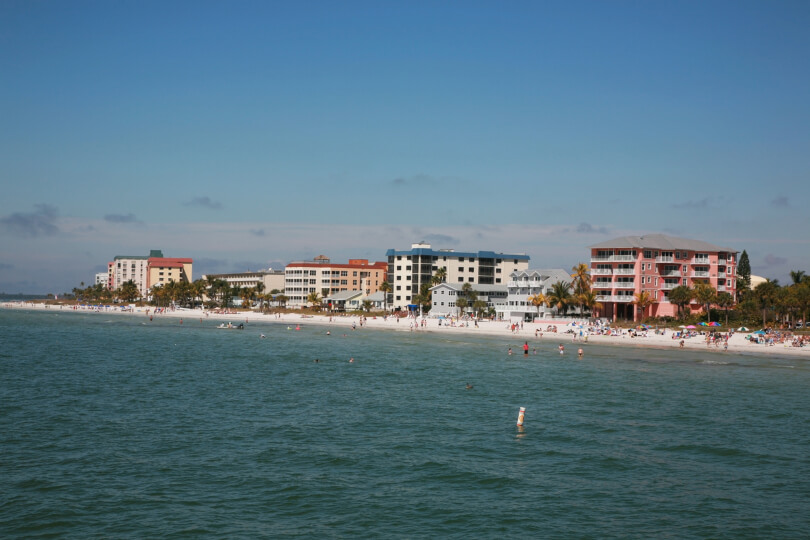 If you or a loved one has been affected by a serious or deadly injury, we urge you to take the time to consult with a Fort Myers personal injury lawyer at the Spivey Law Firm. Call us at 888-477-4839 or contact us online for a free initial case review. We handle all types of personal injury and wrongful death cases, including the following:
Common Personal Injury Cases
All types of accidents can result in serious injuries and even death to those involved. Most people think of car accidents as the most common type of personal injury case, and while they are often a source of civil personal injury or wrongful death litigation, they are far from the only type of accident that can lead to a person's injuries or death.
For instance, when different kinds of vehicles other than cars are involved in accidents, the cases can become quite different and involve other laws and regulations, such as those involving semi-tractor trailers, which fall under the regulations of the Federal Motor Carrier Safety Association. Other vehicle accidents may involve other elements, such as motorcyclists, pedestrians and bicyclists. These cases, too, have unique considerations, in that injuries tend to be more severe, or even fatal, given the lack of protection that these individuals have in their particular modes of transportation.
Finally, the state of Florida, given its temperate climate, also sees its fair share of boating and wave runner accidents, which can lead to a type of personal injury or wrongful death case that is rather unique to this part of the country.
Some accidents that lead to personal injuries or deaths do not involve any type of vehicle at all. A simple slip and fall due to a hazardous condition in a store, business, or another person's home can lead to a claim. Likewise, a swimming pool accident or animal bite can give rise to injuries that may lead to questions of civil liability in some cases. Therefore, if you or a loved one is involved in such an incident and suffers injury, you should never assume that there are no grounds for a personal injury claim.
Schedule a Free Consultation at Spivey Law Firm Today
Please call experienced Florida personal injury attorney Randall L. Spivey today at 888-477-4839 or contact us online for a free consultation. We can guarantee you that you will pay no fees or costs unless you win a monetary settlement or verdict in your favor.