Mothers Against Drunk Driving (MADD) issued a press release recently announcing its partnership with the U.S. Department of Transportation (USDOT) and 48 other "First Movers" in a new National Road Safety Strategy (NRSS) Call to Action campaign. The purpose of the campaign is to aggressively tackle the rising number of American road deaths.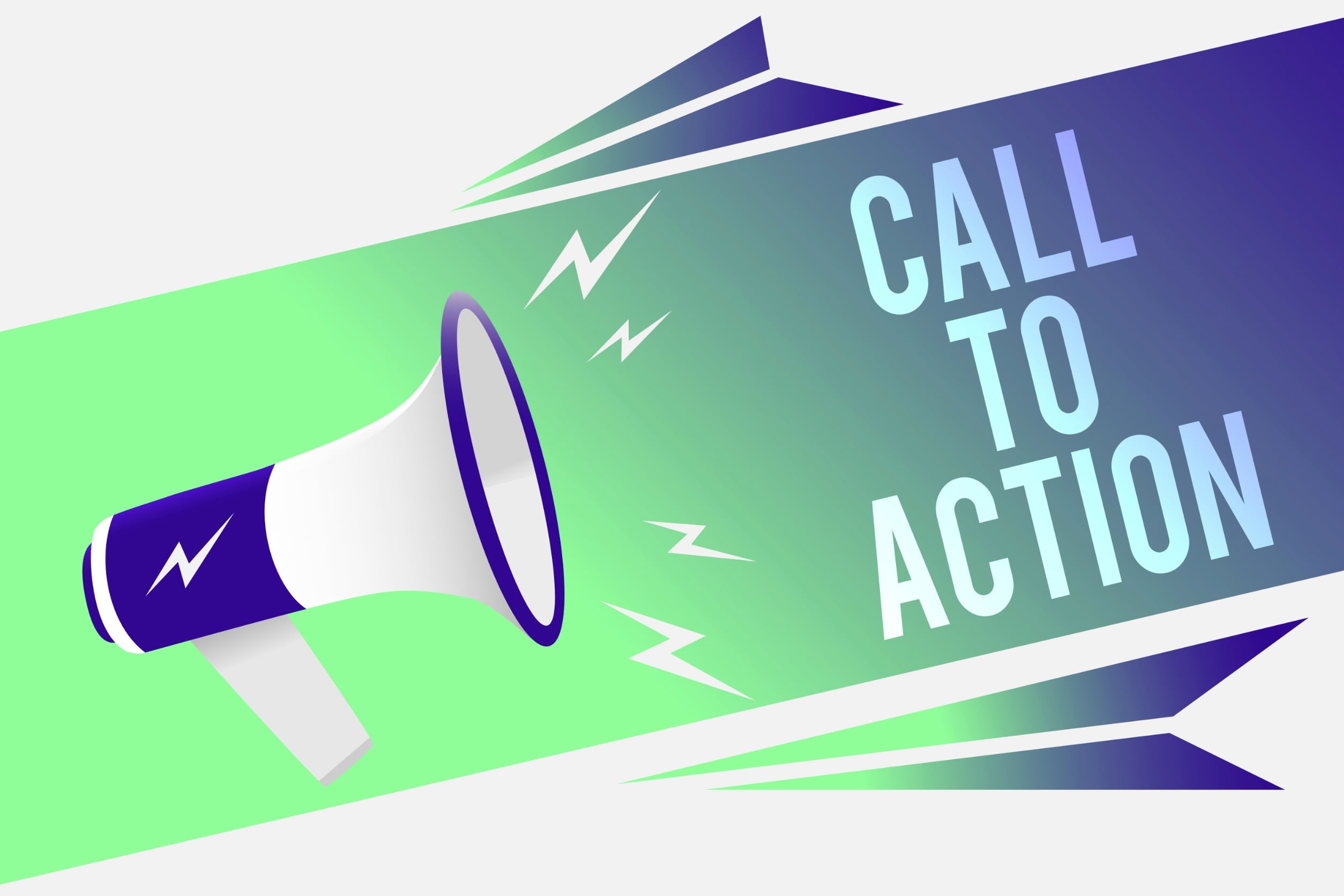 After two straight years of historic increases in estimated traffic deaths, the NRSS believes that "all expertise and available resources must be deployed to build safer roads, achieve 100% seatbelt use and prioritize advanced technology for safer cars as soon as possible, including mandatory impaired driving prevention technology required by the Infrastructure Law. The technology will save 9,400 lives when fully implemented on all cars."
The Call to Action campaign also wants "traffic enforcement specifically focused on dangerous driving behaviors including impaired driving, speeding, distracted driving and a failure to wear seatbelts, along with supporting the development and accessibility of training designed to enhance fair and equitable law enforcement."
The MADD press release said, "MADD will continue to engage impaired driving victims and survivors, ensuring their voices are heard while supporting the NRSS and its goal of zero fatalities," MADD's Commitment to Action says. "These actions will include providing opportunities for victims and survivors to share their powerful stories, continuing to educate on the dangers of impaired driving, supporting fair and equitable high-visibility traffic safety enforcement of impaired driving laws, and advocating for implementation of an advanced impaired driving prevention technology standard on all new cars." 
The USDOT reported that roadway fatalities and the fatality rate declined consistently for 30 years. However, progress has stalled over the past decade. In 2020 and 2021 the statistics went in the wrong direction.  
The Florida Department of Highway Safety and Motor Vehicles (FLHSMV) report shows the state had over 401,533 crashes in 2021 (latest Florida car accident statistics). This is an average of 1,100 accidents per day and represents an increase from 2020. 
Key 2022 Florida Car Accident Statistics 
Preliminary data from the FLHSMV shows: 
381,156 total crashes across the state
242,622 injuries from all crashes
3,292 fatalities from all crashes
9,741 crashes involving pedestrians resulting in 693 fatalities
102,568 hit-and-run crashes, resulting in 255 fatalities and 22,309 injuries 
Most Common Types of Florida Vehicle Accidents in 2022 
9,741 accidents involving pedestrians
8,899 accidents involving motorcycles
6,960 accidents involving bicycles 
The Most Common Locations for Florida Crashes in 2022 
Miami-Dade County, 61,319 total crashes
Broward County, 33,300 total crashes
Hillsborough County, 27,838 total crashes
Orange County, 25,539 total crashes
Palm Beach County, 24,412 total crashes
Duval County, 23,996 total crashes
Pinellas County, 15,325 total crashes 
The USDOT National Roadway Safety Strategy was released on January 27, 2022. It is a comprehensive approach to meet its vision of zero roadway fatalities and identified priority actions such as Safer People, Safer Roads, Safer Vehicles, Safer Speeds, and Post-Crash Care. 
"We at Spivey Law Firm, Personal Injury Attorneys, P.A. join MADD and the USDOT in its quest to eliminate traffic accidents. The devastation to accident victims and their families can change their lives forever," said Florida Car Accident Lawyer Randall Spivey. 
How Spivey Law Firm, Personal Injury Attorneys, P.A. Assists Accident Victims 
Spivey Law Firm, Personal Injury Attorneys, P.A. is available to assist accident victims 24/7. The firm provides personal contact and communication along with aggressive representation. When you choose our firm, we immediately go to work for you by: 
Preparing your claim by investigating and gathering evidence
Negotiating with insurance companies to achieve a favorable settlement
Pursuing alternative dispute resolutions through mediation or arbitration if a settlement is not reached
Filing a lawsuit if the alternatives were not successful
Representing you at trial if your case has not been settled after filing a lawsuit 
Should you be injured in a vehicle accident because of the negligence of another, please contact Spivey Law Firm, Personal Injury Attorneys P.A. at 239.337.7483, toll-free at 1.888.477.4839, or online at SpiveyLaw.com.