"We are proud to once again be sponsoring the Naples Asian Professionals Association's (NAPA's) AsiaFest 'Year of the Tiger' Celebration to be held on February 12, 2022, at the Mercato in Naples," said Randall Spivey of Spivey Law Firm, Personal Injury Attorneys, P.A.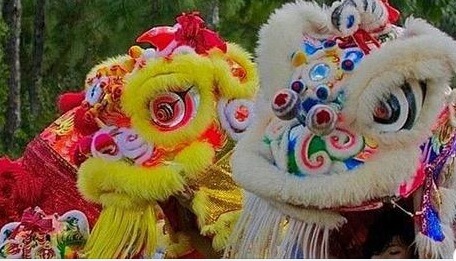 This year's festival will feature an Asian parade, performances, Asian cuisine, vendors, featured guests, and special activities for every attendee. AsiaFest showcases crafts, performances, customs, and cultures from the countries and regions of Pan Asia.
Attendees are encouraged to wear their favorite Asian attire and join the parade of cultural pageantry. "Ms. AsiaFest 2022" will be crowned based on achieving the most votes. (Each vote for a favorite is $1.)
The Naples Asian Professionals Association (NAPA) is a not-for-profit 501(c) 3 organization. A portion of the net proceeds it raises from AsiaFest each year benefits college scholarships and local non-profit partners in education.
Should you or a loved one be injured in an accident please contact Attorney Randall Spivey at Spivey Law Firm, Personal Injury Attorneys, P.A. at 239.337.7483 or toll-free at 1.888.477.4839.