The U.S. Department of Transportation (USDOT) reports that over 500,000 accidents occur every year because of merges and improper lane changes.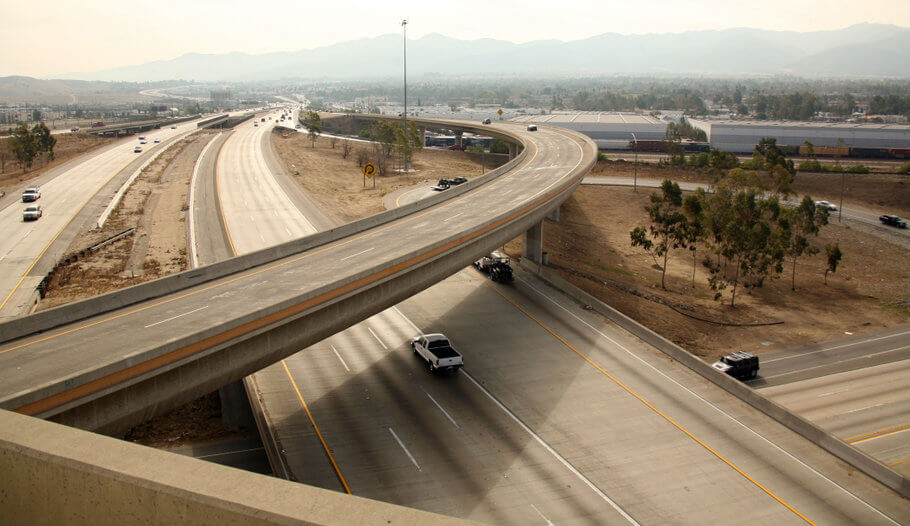 Highway exit and entry ramps are high-risk areas for motorcycles. A study done by the University of South Florida showed a total of 573 crashes were found at 419 highway exits. This included 178 diamond exits, 71 directional exits, 85 loop exits, and 85 outer connection exits in Florida. The survey and crash data showed the diamond exit as being the safer and more preferred exit by motorcyclists. The loop exit was the most dangerous because of the sharp curve and a certain length of a curve with limited visibility.
Florida's right-of-way laws are important when merging onto or exiting a highway. According to Florida law, the driver who is already traveling in the destination lane has the right-of-way. The driver who is doing the merging is required to yield the right-of-way to vehicles already on the highway.
Merging motorcycle accidents can happen when a driver is reckless, careless, or negligent. These accidents are preventable if the merging vehicles are careful and observe Florida's right-of-way laws. Vehicle drivers entering or exiting a highway must exercise reasonable care so as not to hit a motorcyclist who is traveling in the destination lane.
To determine merging liability in a motorcycle accident may be confusing and difficult in Florida. Florida is a no-fault state, but its no-fault rules do not apply to motorcycle accidents. For an injured motorcycle accident victim to pursue a claim against another party, he or she must have proof of liability of one or more drivers.  The following questions will weigh in the determination of the amount of negligence of either driver:
Who had the right of way?
Was negligence involved?
Were there any witnesses?
Florida's comparative negligence law (Florida Statute 768.81) states that an injured victim's (the plaintiff's) contributions to an injury will diminish the amount awarded in economic and non-economic damages in proportion with his or her contributory fault. For example, should the plaintiff be deemed 45 percent at fault of causing an accident, the amount of recovery he or she can receive in a personal injury claim is reduced by that percentage.
Fort Myers Motorcycle Accident Attorney Randall Spivey of Spivey Law Firm, Personal Injury Attorneys, P.A. says, "Motorcycle accident victims are at a disadvantage when hit by a negligent driver. They are entitled to professional representation that we provide where we will:
Investigate and gather evidence to build a strong case, including witness statements.
Negotiate with insurance companies on our client's behalf to secure a favorable settlement as soon as possible.
Pursue an alternative resolution through mediation or arbitration if the insurance company will not settle.
File a lawsuit if the other alternatives are not successful. When insurance companies realize they may need to go to court, they often settle.
Represent clients at trial to be sure they are compensated for their injuries and/or tragic deaths.
Should you or a loved one be injured in a motorcycle accident contact Attorney Randall Spivey after seeking medical attention at 239.337.7483 or toll-free at 1.888.477.4839. We provide personal contact and communication along with aggressive representation, and we are available 24/7. There are no costs or fees until we receive a monetary recovery for you.