Florida is a year-round riding state for motorcyclists. With the increased number of motorcyclists and other drivers on our roads, there are many accidents caused by other drivers.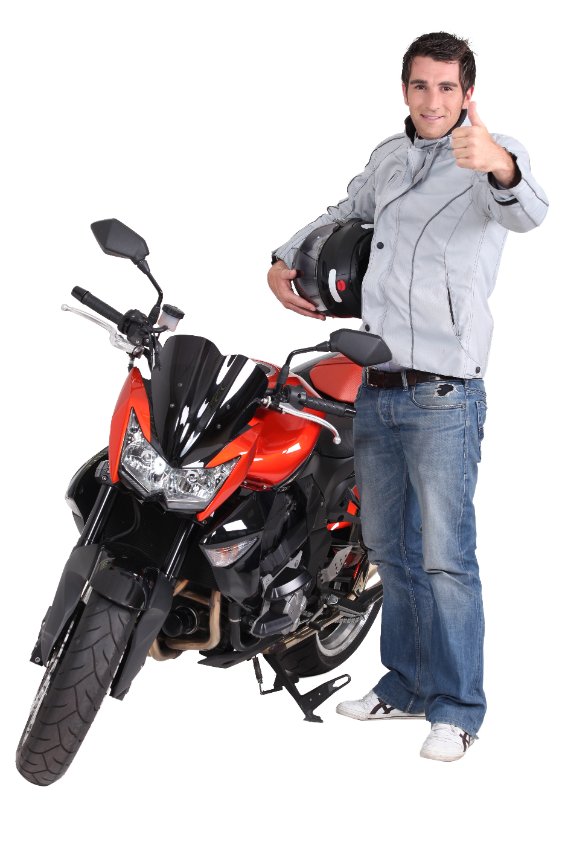 On May 17, 2022, a Collier County 29-year-old motorcyclist was in an accident with an SUV at the intersection of Immokalee Road and Randall Boulevard, according to the FHP. The SUV was traveling westbound, and the motorcycle was heading eastbound in the travel lane. The SUV entered the motorcycle's direct path causing a collision.
ABC7 reported on July 28, 2022, that a 25-year-old Lee County woman from Lehigh Acres was in a motorcycle crash along Homestead Road South at approximately 7:38 p.m. on July 27. The Florida Highway Patrol (FHP) said a 31-year-old man was driving a vehicle that was stopped at a stop sign. When he drove through the intersection to travel east on Parkdale Boulevard, the front of the woman's motorcycle crashed into the rear of the man's vehicle. 
The State of Florida has laws to protect motorcyclists. Under Florida law:
Any person operating a motorcycle or moped shall be granted all of the rights and shall be subject to all of the duties applicable to the driver of any other vehicle.
ABATE of Florida reports there are more than 90,000 motorcycles either owned by residents or visitors traveling on our roads. One of ABATE's goals is to educate the public on motorcycle awareness. Spivey Law Firm, Personal Injury Attorneys, P.A. applauds ABATE for its continued efforts through its 'Motorcycle Safety Awareness Program'. The ABATE website says:
"The program is given to non-motorcyclists or any organization to educate them how to safely share the road with a motorcyclist.  It is taught in local schools Drivers Education Programs and civic organizations at no charge in hope of reducing motorcycle fatalities and crashes through education, not legislation.
Trained members of local ABATE chapters, from the Panhandle to the Keys present the MSAP program and provide valuable insight and information necessary to make the roads safer for everyone. We are continuing our efforts to develop more outlets. We are united in our efforts to teach everyone to 'Watch for Motorcycles'.
ABATE of Florida, Inc. and your local ABATE chapter offer the Motorcycle Safety Awareness Program to any organization or school free of charge."  
Over the years, Spivey Law Firm, Personal Injury Attorneys, P.A. has been there 24/7 for the motorcycle community in its time of need. Here are a couple of clients the firm has assisted:
A motorcycle accident victim who received brain damage along with other injuries caused by another vehicle driver and,
A Cape Coral accident victim who suffered serious fractures to his hip and right leg in a motor scooter accident
There are common grounds for seeking compensation after a motorcycle accident that include:
Distracteddriving
Fatigued driving (or falling asleep behind the wheel)
Turning in front of an approaching motorcycle without the right of way
Sideswiping a motorcycle while attempting to change lanes or merge
Speeding, tailgating, running red lights and stop signs, and other driving errors
Motorcycle and vehicle defects and faulty repairs
Roadway hazards (i.e., uneven lanes and construction zones) 
Should you or a loved one be injured in an accident please contact Florida Motorcycle Lawyer, Randall Spivey at 239.337.7483, toll-free at 1.888.477.4839, or online at SpiveyLaw.com. There are no costs or attorney fees until we receive a monetary recovery for you.