The Florida Highway Patrol released a video in 2022 that showed a Lexus SUV plowing through half a dozen traffic cones and barely missing a mother and young child, standing next to their disabled vehicle. The SUV went on to collide with a tow truck that was parked by the side of the road. The SUV driver did not follow the Florida Move Over Law.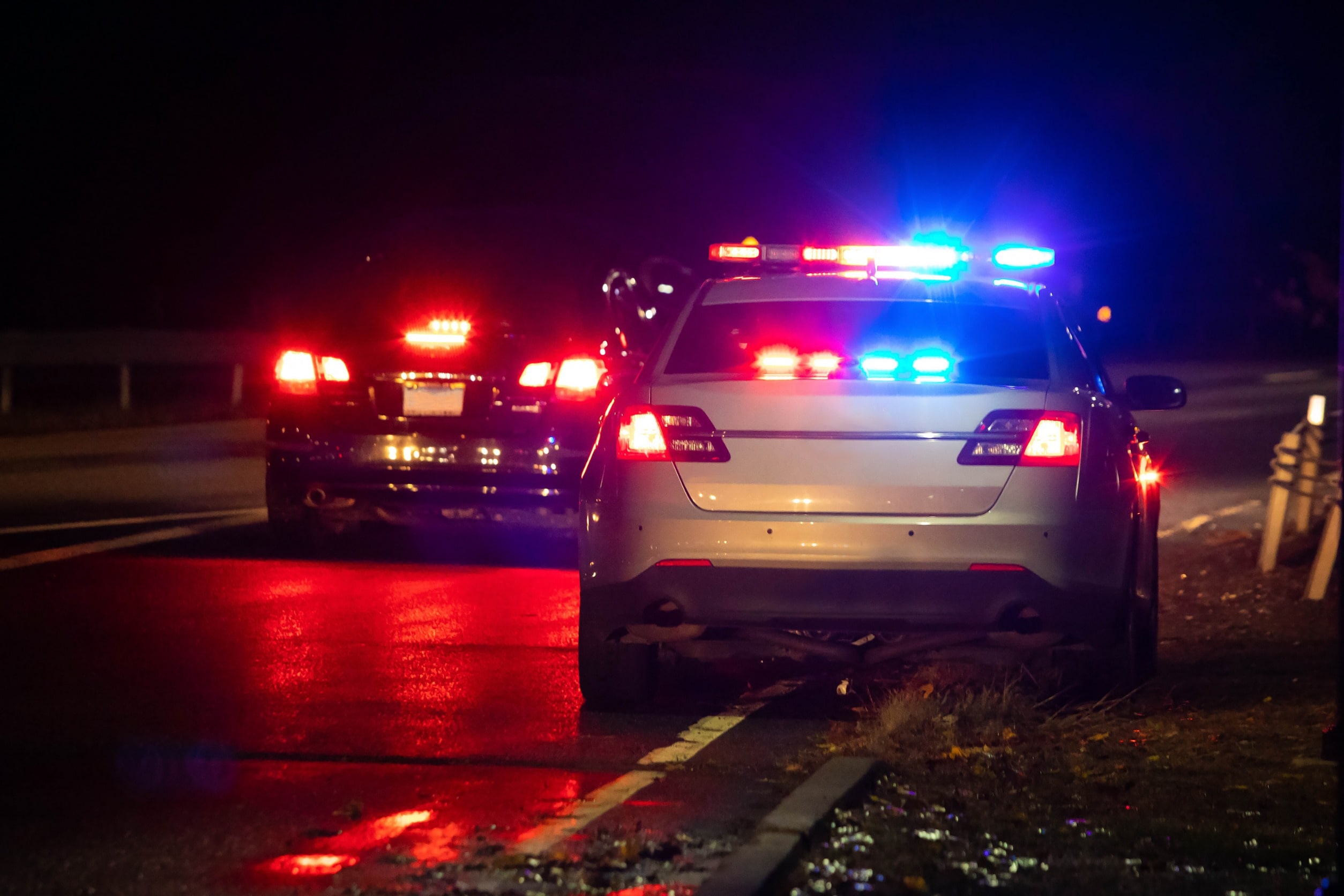 Although Florida's Move Over Law is more than 20 years old, Florida is among the deadliest states for roadside crashes, ranking third, according to the American Automobile Association (AAA). Reports show that Florida has 55 to 60 incidents every month where motorists ignore the law.
AAA is urging Florida legislators to expand Florida's Move Over Law. Currently, the law includes the police, first responders, construction workers, sanitation, and tow truck operators. AAA wants any disabled vehicle that is stopped by the side of the road added to those covered by Florida's Move Over Law.
Emergency Safety Solutions (ESS) is also working on the problem after its CEO was involved in a roadside accident. The company reports that nearly 72,000 people are affected each year, and 15,000 are tragically killed or injured in roadside accidents in the United States. "These preventable tragedies happen because oncoming drivers don't see disabled vehicles until it's too late to react. Minor issues like flat tires, fender benders, or engine trouble put occupants and good Samaritans at great risk of being struck by passing traffic."
Since hazard lights were invented over 73 years ago, in 1951, there have been no changes to them. ESS is working on eliminating disabled vehicle crashes by introducing a new technology called "Hazard Enhanced Location Protocol" (H.E.L.P.®) This technology uses rapid flash hazard lights.
ESS commissioned the Virginia Tech Transportation Institute to conduct a study. The study found that drivers slowed down, or moved over, 80 percent of the time when rapid flash hazard lights were mobilized, compared to 30 percent with common hazard lights. The new hazard lights flash about 3 hertz per second faster, which gives the lights on the front and back of vehicles more of an emergency look when flashing.
The National Highway Traffic Safety Administration (NHTSA) has recently ruled that ESS technology is legal and significant. An NHTSA spokesperson said that before new standards are adopted, the agency must first demonstrate a safety need and prove a new requirement would help solve the need. Those details are being worked on now by ESS.
Fort Myers Car Accident Lawyer Randall Spivey of Spivey Law Firm, Personal Injury Attorneys, P.A. helps victims of devastating accidents obtain the damages to which they are entitled because of the negligence of another. Drivers who ignore Florida's Move Over Law are liable for damages suffered in roadside accidents. They are required under Florida Statute 316.126 to move over one lane, when it is safe to do so, for law enforcement, emergency, sanitation, and utility service vehicles, tow trucks or wreckers, and maintenance or construction vehicles with displayed warning lights. If it is not safe to do so, drivers must slow down to a speed that is 20 miles per hour less than the posted speed limit when the posted speed limit is 25 miles per hour or greater; or travel at 5 miles per hour when the posted speed limit is 20 miles per hour or less.
Should you or a loved one be injured in a roadside accident, please contact Spivey Law Firm, Personal Injury Attorneys, P.A. after seeking medical attention. We are available 24/7, and there are no costs or attorney fees until we receive a monetary recovery for you. Our legal team aggressively fights for you. Most accident cases involve auto insurance coverage, but there are other options. There may be multiple claims to recover full compensation.
Attorney Spivey is a Board-Certified Civil Trial Attorney, of which only 1 percent of Florida lawyers achieve. Certification is the highest level of recognition of Florida attorney competency and experience.
Contact Spivey Law Firm, Personal Injury Attorneys, P.A. at 239.337.7483, toll-free at 1.888.477.4839, or online at SpiveyLaw.com.