"June marks the beginning of Florida's hurricane season. In the midst of the COVID-19 pandemic and the start of hurricane season, our thoughts are with our loved ones in nursing homes and assisted living facilities who have been sheltering in place since mid-March with no visitors. Are facilities ready to face the hurricane season while dealing with the pandemic? We are devoting this blog to the issue of hurricane preparedness," said Fort Myers Nursing Home Abuse Attorney Randall Spivey of Spivey Law Firm, Personal Injury Attorneys, P.A.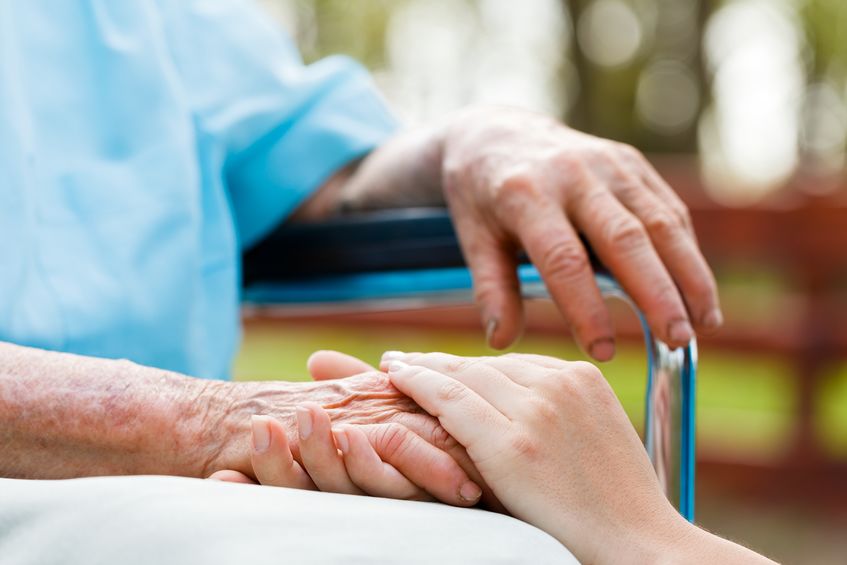 The National Hurricane Center and other reliable sources predict a more active hurricane season in 2020, with 16 named storms, 8 hurricanes, and 4 major hurricanes.
Christopher Uejio, a Florida State assistant professor of geography, who works on health policy issues, told WINK News that nursing homes and assisted living facilities are facing a dual-threat. "With COVID transmission these facilities should also consider sheltering in place up to the category of where they might have normally or where they might need to evacuate or either further harden their infrastructure. They should build those social networks to increase options for transportation if they do need to evacuate and have plans and procedures to be able to connect with one's loved ones in the off chance they do have to evacuate. There can be a wide range. Some (assisted living facilities) can be tied to facilities with nursing homes that follow similar regulations… On the other hand there might be a small business owner that just cares for a few patients who may have just started after the last hurricane season and not even have experience with that."
The 2020 LeadingAge Florida Hurricane Preparedness Guide reports the Florida Division of Emergency Management (FDEM) has started working on plans to deal with a hurricane while anticipating that COVID-19 will still be a threat. FDEM is focusing on public shelters, special needs shelters, and social distancing requirements.
The Florida Legislature approved the Emergency Power Rules for Nursing Home and Assisted Living Facilities in 2018, following Hurricane Irma. This requires nursing homes and assisted living facilities to have backup power should there be a power loss. Nursing homes and assisted living facilities are in various states of compliance at this time.
The Tampa Bay Times reported in April 2020 that 68 percent of Florida's 691 nursing homes have been able to install generators and fuel tanks to comply with the 2018 state law. This means that 32 percent have not. One hundred and two facilities obtained variances from the law. In order to receive these variances, the facilities must have onsite temporary generators and must have the capability to obtain the fuel necessary for 96 hours of power.
Florida Power & Light President and CEO Eric Silagy said that a lack of generators could risk the lives of residents with COVID-19.
"Should you or a loved one be injured because of the negligence of another, please contact our experienced legal team. We are available 24/7 to assist you, and there are no costs or fees until we have a monetary recovery for you," said Attorney Spivey.
Fort Myers Nursing Home Abuse Attorney  Randall L. Spivey is a Board Certified Trial Attorney – the highest recognition for competence bestowed by the Florida Bar and a distinction earned by just one  percent (1%) of Florida attorneys.  He has handled over 2,000 personal injury and wrongful death cases throughout Florida.  For a free and confidential consultation to discuss your legal rights, contact  Spivey Law Firm, Personal Injury Attorneys, P.A., in Lee County at 239.337.7483 or toll-free at 1.888.477.4839,or by email to Randall@SpiveyLaw.com.  Visit SpiveyLaw.com for more information.  You can contact Spivey Law Firm, Personal Injury Attorneys, P.A. in Charlotte County at 941.764.7748 and in Collier County at 239.793.7748.