It is expected that this holiday season will be a busy one for merchants and that accidents involving cars, motorcycles, trucks, bicycles, and pedestrians will increase. The Centers for Disease Control and Prevention (CDC) says vehicle crash deaths and injuries can be prevented and has some safety tips to make this a safe holiday season that include: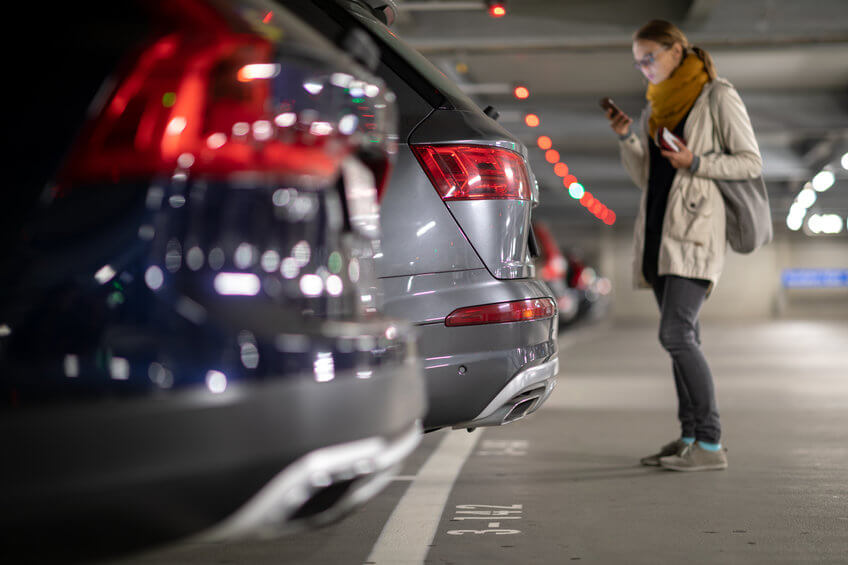 All Drivers:
Drive unimpaired by alcohol and/or drugs.
Do not allow family members or friends to drive while impaired.
Avoid distractions, such as using cell phones.
Child Passengers:
Buckle children in age- and size-appropriate car seats, booster seats, and seat belts to reduce the risk of serious injuries or the death of a child.
Make sure the car seats and/or booster seats are installed and used correctly.
Set a good example by using seatbelts yourself.
Teen Drivers:
Discuss the rules of the road with your teens.
Create a Parent-Teen Driving Agreement.
Get in supervised driving training while teens are on vacation.
Always require the use of seatbelts.
Older Drivers:
Ask your doctor or pharmacist to review your medications, including those that are over the counter, to reduce the side effects and interactions that can affect your ability to drive safely.
Have your eyes checked at least once a year. Wear prescribed glasses and corrective lenses.
Plan your route before you drive.
Find the safest route with well-lit streets, intersections with left-turn signals, and easy parking.
The National Safety Council (NSC) reports that tens of thousands of crashes occur in parking lots and garages on an annual basis. The risk goes up during the holidays because shoppers are distracted and often rush to get the best deals.
The NSC suggests drivers in parking lots or garages:
Focus on driving. The focus should be on parking safely, not getting the best spot.
Keep moving. Avoid sudden stops and follow the traffic signs. Scan for pedestrians and other vehicles before accelerating.
Park farther away. Parking spaces closer to the stores are typically the most congested. Parking farther away decreases the odds that someone is waiting for you to vacate your parking space.
Back into spots. Backing out is difficult and more dangerous, especially if you are between two large vehicles. The NSC reports about 50 pedestrians are killed when drivers back up in parking lots and garages.
Many people may have a false sense of security when driving in parking lots because of the slower speeds. However, experts say parking lot accidents increase by 20 percent during the busy holiday season.
Should you or a loved one be injured in a parking lot accident, you should follow the suggestions as if you are injured in an accident on the road. It is important to locate the person who hit your car and exchange information (if possible). If it is not possible, the accident can be treated as a hit-and-run accident and may still be covered. Taking photos and contacting authorities to file a police report are also important. After seeking medical attention, please contact Spivey Law Firm, Personal Injury Attorneys, P.A. at 239.337.7483 or toll-free at 1.888.477.4839.