The AAA Foundation for Traffic Safety (AAA) identified an area of concern: a sharp increase in deaths caused by wrong-way drivers. From 2004-2009 there was an average of 360 wrong-way accident fatalities, and from 2010-2019 there was an average of 430 wrong-way accident fatalities. Research showed alcohol impairment, older age, and traveling alone increased the odds of wrong-way driving and fatal accidents.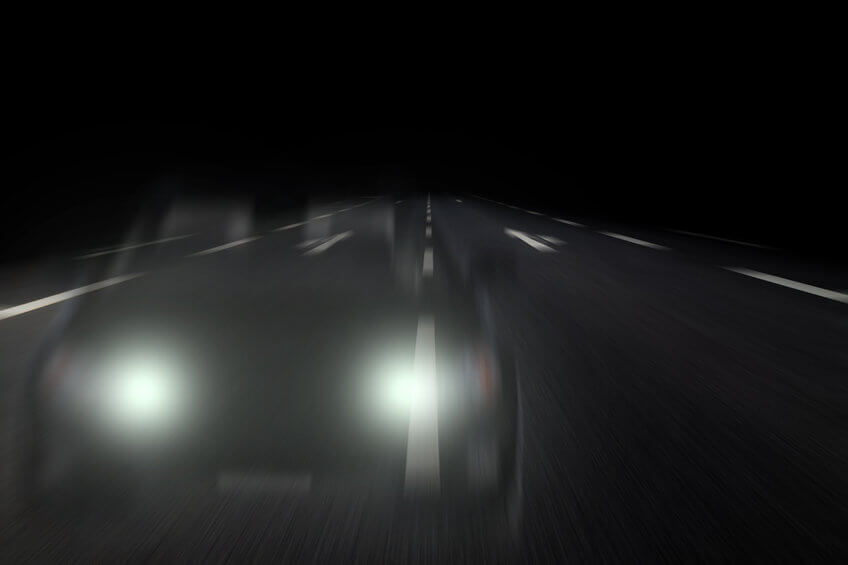 Theresa Podguski, director of legislative affairs for AAA East Central said in a press release, "Wrong-way crashes on divided highways are largely fatal as they are typically head-on collisions. It is our intention to raise awareness of the alarming rise in wrong-way crashes and what people need to do to help reverse this alarming trend."
The AAA is working with the National Transportation Safety Board (NTSB) to encourage states to expand impaired driver programs. Rob Molloy, NTSB's director of the Office of Highway Safety, said, "Alcohol impairment is, by far, the single most significant factor in the majority of wrong-way driving crashes, which unfortunately has not changed since the NTSB issued its Wrong-Way Driving special investigation report in 2012."
Wrong-way accident fatalities leave families with devastating losses. The Florida Wrongful Death Act has specific considerations for families suffering a loss of a loved one because of the negligence of another. Surviving family members can make a legal claim for monetary damages for mental pain and suffering, loss of earnings, loss of support and services, and loss of contributions to the household.
Spivey Law Firm, Personal Injury Attorneys, P.A. represents people involved in numerous types of personal injury and wrongful death accidents throughout the state of Florida. All the firm's clients have unique personal injury cases. The firm provides personal contact and communication along with aggressive representation. Fort Myers Personal Injury Attorney Randall Spivey, the founder, and principal of the firm has devoted his entire career advocating on behalf of accident victims. He is fully committed to obtaining the most comprehensive recovery possible for all cases.  There are no costs or attorney fees until the firm receives a monetary recovery for the accident victim or the victim's family. Spivey Law Firm, Personal Injury Attorneys, P.A. is available 24/7.
Fort Myers Accident Lawyer Randall L. Spivey is a Board-Certified Trial Attorney – the highest recognition for competence bestowed by the Florida Bar and a distinction earned by just one percent (1%) of Florida attorneys.  He has handled over 2,000 personal injury and wrongful death cases throughout Florida.  For a free and confidential consultation to discuss your legal rights, contact Spivey Law Firm, Personal Injury Attorneys, P.A., in Lee County at 239.337.7483 or toll-free at 1.888.477.4839, or by email to Randall@SpiveyLaw.com.  Visit SpiveyLaw.com for more information. You can contact Spivey Law Firm, Personal Injury Attorneys, P.A. in Charlotte County at 941.764.7748 and in Collier County at 239.793.7748.