There are many rideshare companies servicing Florida. Uber, one of the largest, estimates:
25 percent of Uber users are daily commuters to work.

10 percent of Uber's trips are business travelers.

5 percent of Uber users are international travelers.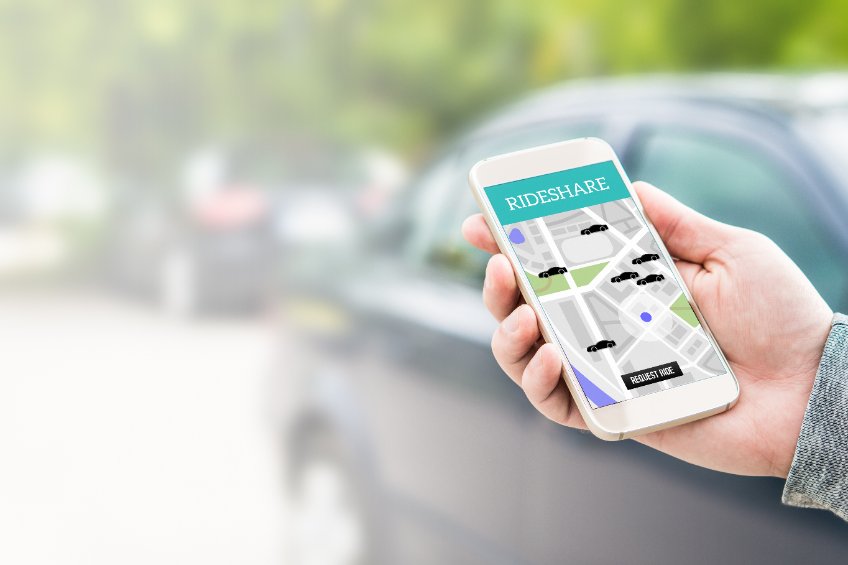 A new Florida bill was signed into law and became effective on January 1, 2022. CS/SB 566 affects motor vehicle rentals and ridesharing businesses. The law is meant to align ridesharing transactions with the traditional rental car industry.
This legislation requires rental and ridesharing vehicles to be current on safety recalls as well as requiring owners and drivers to meet the state of Florida's minimum state insurance levels.
Safety Recalls: The Center for Auto Safety, an independent, non-profit consumer advocacy organization, said, "It is unacceptable to make money by allowing unrepaired recalled cars to be on your (rideshare companies') platforms – and picking up unsuspecting passengers. Unrepaired recalled vehicles are dangerous and can kill or injure drivers, passengers, bikers, or pedestrians. Exploding Takata airbag inflators which have resulted in at least 24 deaths worldwide, GM ignition switch failures which have resulted in at least 170 deaths in the U.S., and hundreds of other less-publicized defects pose equally significant threats to public safety. Yet, recent studies from Consumer Reports and others have found concerning numbers of rideshare vehicles with unrepaired recalls on the Uber and Lyft apps."
Insurance Coverage: Personal car insurance policies do not cover the damage that occurs while a car is used for "business use." Ridesharing companies must provide commercial coverage to their drivers or rideshare drivers can add rideshare coverage to their existing policies.
Florida rideshare drivers are required to have rideshare insurance coverage, either personal or company, whenever their app is on according to Florida Statute 627.748. This coverage should have:
$50,000 of bodily injury coverage per person
$100,000 of bodily injury coverage per accident
$25,000 of property damage 
Over the years, ridesharing services have become quite common in Florida. Also, there are more food delivery services, such as DoorDash, using our roadways. These services are incentivized by getting deliveries done quickly and may be prone to more accidents. Other drivers sharing the roads with these services may be injured and suffer any of the following injuries for which they could seek compensation: 
Broken or fractured bones

Spinal cord injuries and paralysis

Burns

Internal injuries

Disfigurement

Traumatic brain injuries

Soft tissue injuries

 
Recovering compensation may get complicated, and accident victims are often uncertain as to insurance coverage and compensation to which they may be entitled. 
Florida Accident Lawyer Randall Spivey represents victims of rideshare and other hired vehicle accidents deal with insurance issues and receive compensation for their injuries.
"After seeking medical attention, it is important for accident victims to contact our experienced legal team at Spivey Law Firm, Personal Injury Attorneys, P.A. We assist Florida accident victims who have suffered personal injuries or wrongful deaths. Every client has a unique personal injury case, and we provide them with personal contact, communication along the way, and aggressive representation. Should you or a loved one be injured in an accident please contact me at 239.337.7483, toll-free at 1.888.477.4839, or contact us online at SpiveyLaw.com," said Florida Accident Lawyer Randall Spivey.