Spivey Law Firm, Personal Injury Attorneys, P.A., your Florida personal injury law firm, passionately fights for the rights of severely injured people whose lives are changed forever because of another's negligence.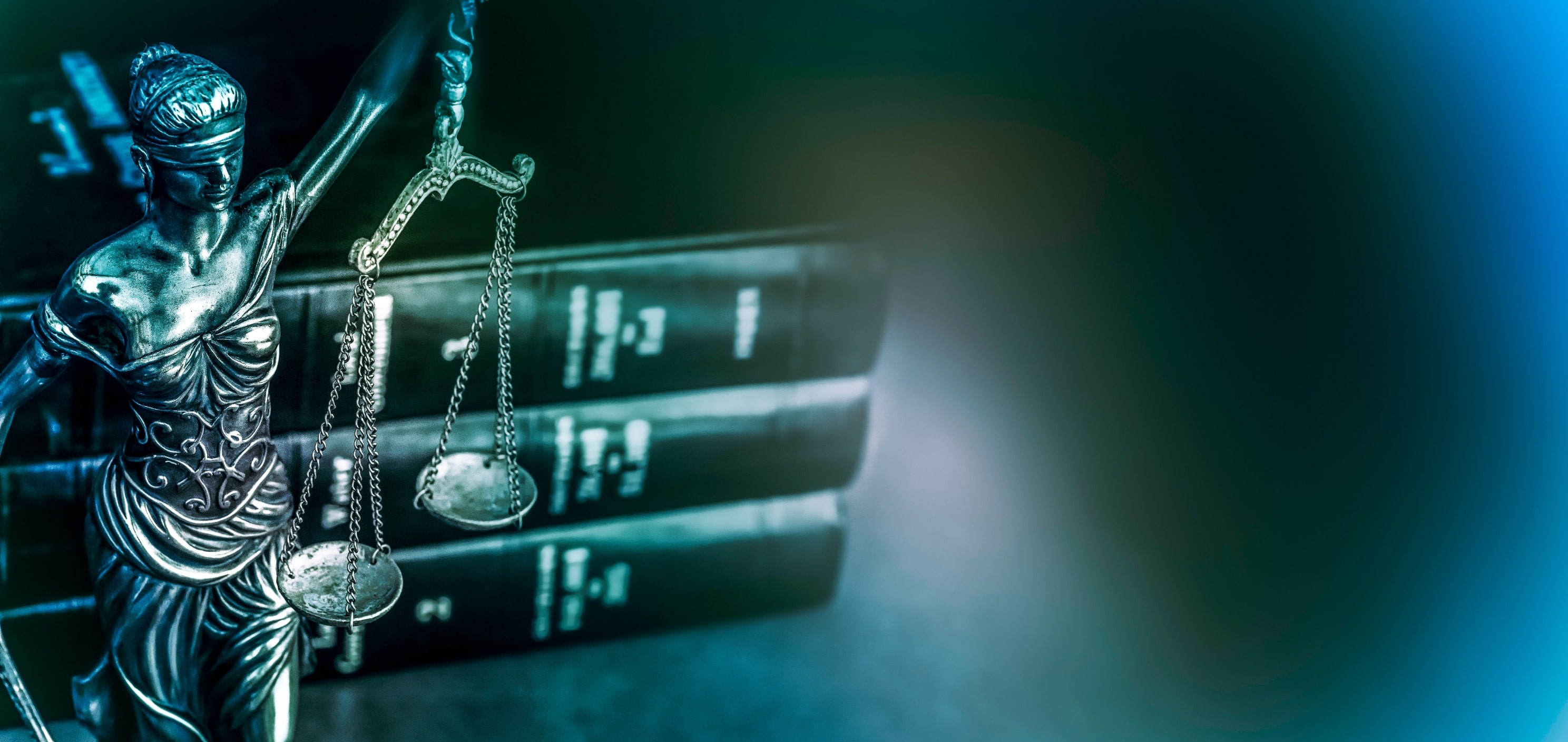 Florida accident victims can suffer from different types of injuries and disabilities that can affect their quality of life for a short time or a lifetime. Many victims have difficulty returning to the normal life they had before the accident because of their various physical, mental, and social problems.
During the healing process, Florida accident victims may begin to see signs of increased stress such as post-traumatic stress disorder (PTSD), anxiety, depression, anguish, fearfulness, sleep issues, and recurring nightmares about the crash and other problems. The intense emotions can lead to avoiding driving again, going to work, appointments, events, school, etc. because they fear getting into another accident, according to the Anxiety & Depression Association of America (ADAA).
One such accident victim told ADAA, "My car crash was most recent. Someone blew a stop sign and collided into me. The impact caused me to spin; the airbags were deployed, and according to witnesses, I was unconscious for about two minutes. The impact was so violent that I keep replaying it in my head. I'm finding ways to not think about it, but that incident keeps coming back."
Florida vehicle accidents can cause paralysis. The trauma can be severe causing bruises, partial tears, or the complete severing of the spinal cord. This typically causes partial or complete paralysis that is either temporary or permanent. Living a life in a wheelchair and dependent on others for assistance changes accident victims.
Amputation of a limb, or multiple limbs, also changes victims. They may suffer from anxieties and will need to change their lives when it comes to everyday living to compensate for their losses.
Scarring and disfigurement changes one's life. Survivors can suffer from the loss of the quality and/or the enjoyment of life. When an accident victim does not look the same as before the accident, the accident can lead to major depression, anxiety, and the desire to not associate with others.
Chronic pain, fatigue, and headaches may be life-long diagnoses changing accident victims' quality of life and potential interactions with others.  
Many Florida accident victims have families with children. After a serious accident, the accident victims may no longer be able to play with their children, work, or participate in their favorite hobbies or activities. Caring for themselves and others and being independent may be a thing of the past.
When children are accident survivors, they are especially susceptible to psychological injuries. Children have impressionable minds, so the damages from the accidents can be lasting and interfere with the child's current development and his/her future. They may suffer from not only emotional trauma but also outbursts, tantrums, aggression, frustration, or irritation. Concentration, sleeping problems, lost appetite, mood swings, and poor school performance may be exhibited.
Child regression is common for child accident victims. For example, a child suffering from PTSD can revert to wetting the bed or start sucking his/her thumb.
We represent people involved in numerous types of personal injury and wrongful death accidents throughout the state of Florida. All of our clients have unique personal injury cases. Our firm provides personal contact and communication along with aggressive representation. Should you or a loved one be injured in an accident because of the negligence of another, please contact Florida Personal Injury Lawyer Randall Spivey 24/7 at 239.337.7483, toll-free at 1.888.477.4839, or online at SpiveyLaw.com.