Florida trailer safety is a year-round concern as residents and visitors often use trailers to haul motorcycles, boats, yard equipment, horses, and other items. Many of these users may be first-time users who lack the knowledge and expertise to safely tow a trailer. When novices take to the roads pulling trailers, the potential for accidents increases. The National Highway Traffic Safety Administration (NHTSA) reports there are more than 50,000 accidents involving trailers every year.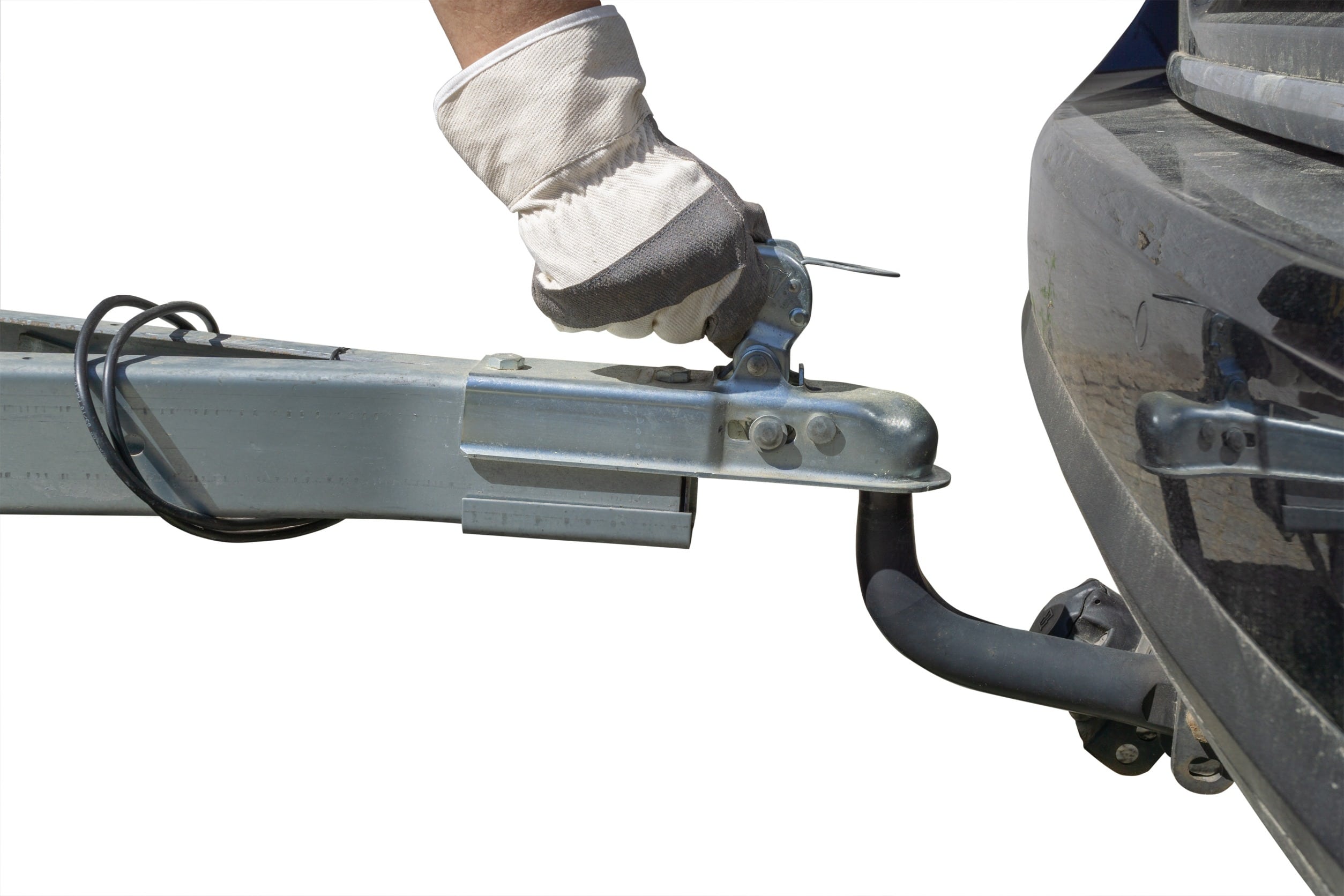 "In observance of annual Trailer Safety Week, June 4 -10, 2023, sponsored by the National Association of Trailer Manufacturers (NATM), we at Spivey Law Firm, Personal Injury Attorneys, P.A. urge motorists to learn about towing trailers before getting out on Florida's roads and highways," said Florida Car Accident Lawyer Randall Spivey.
Why is there a Trailers Safety Week?
According to NATM:
"End-users are vastly under-educated on the proper use of trailers, and it is crucial to utilize the connections that dealers and manufacturers have with consumers in order to raise awareness of proper towing techniques and maintenance.
With millions of trailers traversing the nation's roadways every day and being used by businesses, local governments, and individuals for recreational purposes, it is crucial to ensure that trailers are being towed safely for the sake of everyone on the roads. 
Trailers Safety Week is a nationwide awareness campaign aimed at:
Increasing awareness of the importance of being committed to trailer safety.
Educating end-users about proper trailer maintenance and usage.
Creating a stronger partnership and alliance between stakeholders of the industry, including trailer dealers, manufacturers, and end-users."
How Trailers Can Affect Driving
Several factors can play roles in causing trailer accidents such as visibility problems, vehicle performance, driver errors, hitching errors, equipment failure, and road conditions.
Visibility – Changing lanes and backing up become more dangerous for vehicles pulling trailers, as visibility is diminished.
Vehicle Performance – Vehicles that are towing trailers take longer to get up to speed, are more difficult to brake, and are harder to negotiate turns when they are loaded.
Driver Errors – Novice towing drivers can make mistakes while towing that result in the loss of control and collisions.
Hitching Errors – Occasionally, trailers come loose from towing vehicles on the roadway causing accidents.
Equipment Failure – Defective trailer couplers or rusted components in a hitch can also cause accidents and injure, or tragically kill, innocent accident victims.
Road Conditions – Road construction, potholes, bad weather, terrain, unexpected turns, and/or steep downhill slopes can lead to accidents.
Boss Magazine says, "Understanding the impact of weather and terrain on towing capacity is crucial for safe and efficient towing. Different weather conditions, such as rain, snow, or wind, can affect the stability and control of the tow vehicle and trailer. Similarly, varying terrains like hills, mountains, or rough roads can put a strain on the engine and brakes of the tow vehicle. It is important to know the limitations of your vehicle's towing capacity in different situations to avoid accidents or damages to both the tow vehicle and the trailer."
Florida Laws Regarding the Size of Trailers
Florida requires that trailers be no taller than 13.6 feet or wider than 8.6 feet (excluding safety equipment and appurtenances). The combined length of the trailer and the towing vehicle cannot exceed 65 feet. The trailer itself cannot exceed 48 feet in length.
Safety Devices for Florida Trailers
Experts recommend that if a trailer exceeds 3,000 pounds in weight, it has its own brakes which can be controlled by the towing vehicle. By Florida law, the trailer also must have brake lights, tail signals, turn signals, and license plate lights.
Florida Car Accident Lawyer Assists Trailer Accident Victims Obtain the Rights to Which They are Entitled.
For more than 25 years, Florida Car Accident Lawyer Randall Spivey has been assisting victims seriously injured in accidents because of the negligence of another. He and his legal team treat all clients' unique personal injury cases with aggressive representation.
His exclusive area of practice is personal injury and wrongful death, and he obtained numerous record verdicts and settlements. Please contact Spivey Law Firm, Personal Injury Attorneys, P.A. after seeking medical attention at 239.337.7483, toll-free at 1.888.477.4839, or online at SpiveyLaw.com. There is always someone available, 24/7, and there are no costs or attorney fees until the firm receives a monetary recovery for you.