Florida DUI Accident Lawyer Joins NHTSA and MADD to Reduce Thanksgiving 2023 DUI Tragedies
November 14, 2023 | Category: DUI Accidents | Share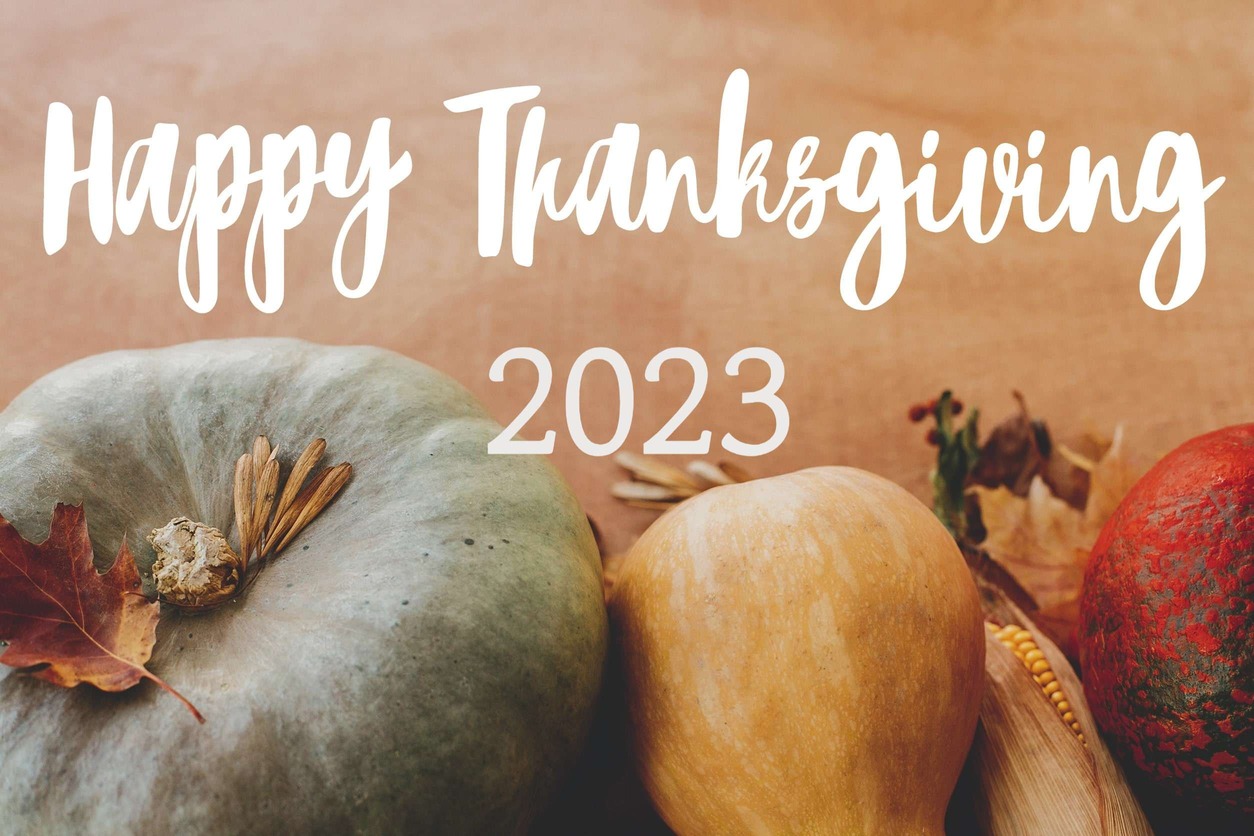 Families and friends will be traveling short and long distances to visit relatives and friends for Thanksgiving. Students will be returning from college with many stories to share and people to see.
The U.S. Department of Transportation National Highway Traffic Safety Administration (NHTSA), Mothers Against Drunk Driving (MADD), and our Florida DUI Accident Lawyers at Spivey Law Firm, Personal Injury Attorneys, P.A. remind drivers to drive safely during the long Thanksgiving weekend.
NHTSA Buzzed Driving Is Drunk Driving® Campaign
This Thanksgiving holiday, NHTSA is partnering again with state and local organizations to help deliver lifesaving messages about the dangers of drunk driving. Their combined goal is to encourage positive actions that can help reduce impaired driving on the roadways. NHTSA is reminding drivers that Buzzed Driving Is Drunk Driving®, whether it is during a holiday or any other day.
MADD Tie One on for Safety® Campaign
MADD works to save lives during one of the most dangerous times of the year, i.e., the holiday season between Thanksgiving and New Year's Day. Starting November 1, 2023, through January 1, 2024, its Tie One on for Safety® campaign encourages drivers to ribbon their vehicles to remind everyone to always designate a non-drinking driver.
Sobering Thanksgiving Statistics
Most recent statistics (2020) show 185 people died in alcohol-impaired crashes during the Thanksgiving holiday period (6 p.m. Wednesday, November 25 through 5:59 a.m. Monday, November 30). From 2016 - 2020, 821 people died in alcohol-impaired crashes during the Thanksgiving weekend in the U.S.
During the 2020 Thanksgiving holiday period, more than four times as many drivers involved in fatal crashes were alcohol-impaired during nighttime hours than during the day. During this same period, male drivers were more likely than females to be alcohol-impaired and involved in a fatal crash, with males accounting for more than three-quarters of the alcohol-impaired drivers.
Alcohol-impaired drivers involved in fatal crashes in 2020 were 4 times more likely to have prior DUI convictions than drivers with no alcohol (8 percent and 2 percent, respectively).
It is illegal to drive with a BAC of .08 or higher in Florida.
Approximately one-third of all traffic crash fatalities in the United States involve drunk drivers (with BACs at or above .08). In 2020, there were 11,654 people killed in drunk-driving crashes.
Even though it is illegal to drive when impaired by alcohol, in 2020, one person was killed every 45 minutes in a drunk-driving crash on our nation's roads.
Money Geek's analysis of the most dangerous days for DUIs in 2022 found that Thanksgiving had a 56 percent higher than average risk for DUI fatalities relative to seasonal and weekly trends. It forecasts 13,490 DUI fatalities in 2023, many of them over the Thanksgiving weekend. 
Florida DUI Accident Lawyers Remind Drivers to Have a Plan for Celebrating Thanksgiving Weekend
Party Hosts - Foundation for Alcohol Research and Education (FARE) CEO Caterina Giorgi shared some strategies for enjoying the holidays.
"Creating supportive environments for people to avoid alcohol is also really important, especially at holiday events and celebrations.
Family and friends can ensure that alcohol is not made a central part of celebrations by having a range of non-alcoholic drinks available and supporting people in their decision not to drink."
Party Goers - Before attending Thanksgiving celebrations where alcohol will be served, set a goal not to drink and drive. Create a support network and have a designated driver who will not drink.
If you are the designated driver, be prepared to answer any questions from others about your not drinking alcohol. This can be as straightforward as, "No thanks, I'm not drinking," or "I'm driving."
Fort Myers DUI Accident Lawyers Assist Victims Injured Because of the Negligence of Others
Attorney Randall Spivey of Spivey Law Firm, Personal Injury Attorneys, P.A. assists injured victims. Here are just a few of the firm's multi-million-dollar DUI case results:
A record jury verdict was awarded to a Naples car accident victim who suffered serious back injuries as a result of a crash caused by a drunk driver who crossed the center line and struck her vehicle. 
A jury verdict for a car accident victim who received fractures to his hip, pelvis, and both feet because of a drunk driver in Collier County. 
Should you or a loved one be seriously injured because of the negligence of another, please contact Spivey Law Firm, Personal Injury Attorneys, P.A. 24/7 at 239.337.7483, toll-free at 1.888.477.4839, or contact online at SpiveyLaw.com. There are no costs or attorney fees until we receive a monetary recovery for you.