"On average, last year (2020), there were nearly 280 crashes per week involving a motorcycle or bicycle in Florida, which truly underscores the importance of staying vigilant for all road users.  While their mode of transportation may differ from a typical vehicle, motorcyclists and bicyclists still have the right to share our roadways and the right to make it to their destination safely," said the Florida Department of Highway Safety and Motor Vehicles (FLHSMV) Executive Director Terry L. Rhodes.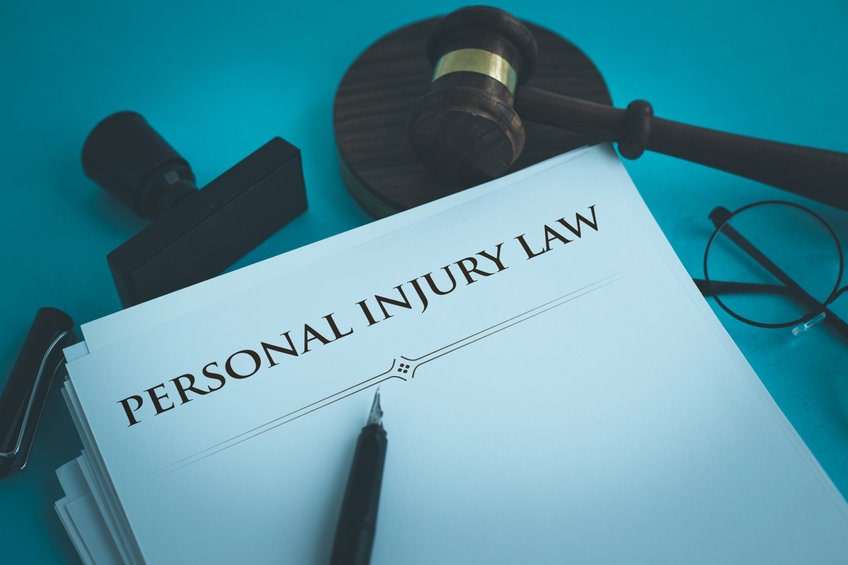 Motorcyclists and bicyclists are considered vulnerable road users along with the following:
Scooter riders
Skateboarders
Roller skaters
Road workers
First responders
Wheelchair-bound people
Vulnerable road users are usually defined as those who are not protected by being in a car, truck, or bus because they have no metal covering if they are in an accident.
Florida does not have a specific law covering all vulnerable road users, but it does have some safe passing laws that require drivers of vehicles when overtaking a bicycle or another non-motorized vehicle to pass at a safe distance of not less than 3 feet between the vehicle and the bicycle or another non-motorized vehicle (Florida Statutes §316.083 and §316.0875). Florida's current vulnerable user law is part of the Move Over statute that covers law enforcement, emergency, sanitation, utility service vehicles, tow trucks, or wreckers. However, it does not currently cover all vulnerable road users.
ABATE of Florida Inc. is an advocate for safety and eliminating negligent drivers on Florida's roadways. When drivers are negligent and end up causing accidents with vulnerable road users, they currently may only receive a careless driving ticket, unless they are under the influence of alcohol and/or drugs. ABATE is in favor of a vulnerable road user act in Florida. If a vulnerable user act was passed in Florida, experts believe judges would have more flexibility when determining penalties for offending drivers. Two bills were up for consideration in Florida in the 2020 session – House Bill 455 and Senate Bill 308. Both died on March 14, 2020, in the Transportation and Infrastructure Subcommittee. 
"If a vulnerable road user is in an accident because of a negligent driver, he or she may have grounds for a personal injury lawsuit. Negligence is common in personal injury cases. It is the failure on the defendant's part to exercise a level of care when driving that a reasonable person would have exercised under the same circumstances. We represent people involved in numerous types of personal injury and wrongful death accidents throughout the state of Florida. All our clients have unique personal injury cases, and we provide personal contact and communication along with aggressive representation. Following are some testimonials from clients we have assisted," said Fort Myers Accident Attorney Randall Spivey of Spivey Law Firm, Personal Injury Attorneys, P.A.
Professional polite and they get the job done. If you have or had a motorcycle, make sure that you have their phone number! Mike S.
Words can't express how thankful I am that I found Spivey Law firm! After my accident, I was lost scared I dint trust anybody. Spivey Law asked me to trust them they were with me every step of the way. Communication was there constant, and it made it so much better for me. Definitely 5 stars in my book. Delma
Should you or a loved one be injured in an accident please contact Attorney Randall Spivey at 239.337.7483 or toll-free at 1.888.477.4839.