According to the Florida Highway Patrol (FHP), Florida has an average of 100,000 hit-and-run accidents every year. 2023 has been a particularly difficult year for hit-and-run accidents in Lee, Collier, and Charlotte Counties. Following are just a few of the hit-and-run accidents that happened between January 2023 and July 2023.
Lee County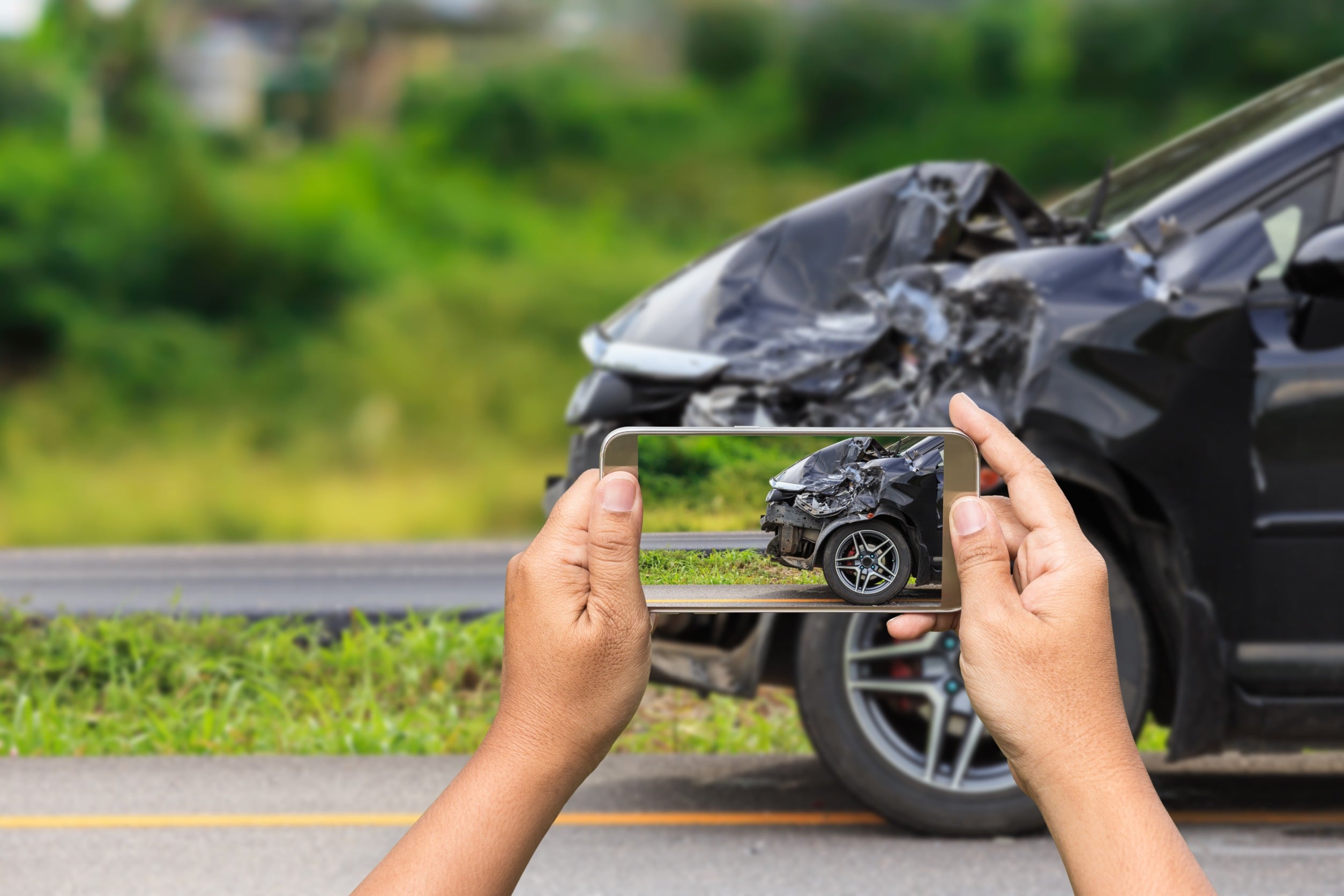 In April 2023, the FHP reported that a driver of a Kia Sportage hit a bicyclist in Lehigh Acres and left the scene. This accident was the second hit-and-run in Lee County within 24 hours. The previous Monday morning, FHP said a pickup truck hit a person on US-41 south of North Key Drive in North Fort Myers. The victim tragically died. Lt. Greg Bueno told WINK News, "The tragedy is that everyone involved is someone's son or someone's daughter or a family member or neighbor, a co-worker, you know, they're human beings. And it's tragic."
Collier County
The Collier County Sheriff's Office reported in January 2023 that a teenager was seriously injured in a hit-and-run crash on Radio Road. The 17-year-old Naples bicyclist was traveling east in a pedestrian crosswalk area near the Mobile gas station on 5680 Radio Road.
Charlotte County
A bicyclist was in the bike lane when a 36-year-old man from the Gulf Cove neighborhood struck him and left the scene of the crash, according to the Charlotte County Sheriff's Office in July 2023. The bicyclist sustained numerous injuries and was taken to the hospital.
Florida Law Requires Drivers to Remain at the Scene of Accidents
Florida Statute 316.061 Crashes involving damage to vehicle or property says:
"The driver of any vehicle involved in a crash resulting only in damage to a vehicle or other property which is driven or attended by any person shall immediately stop such vehicle at the scene of such crash or as close thereto as possible, and shall forthwith return to, and in every event shall remain at, the scene of the crash until he or she has fulfilled the requirements of Florida Statute 316.062."
Florida Statute 316.062 Duty to give information and render aid says:
"The driver of any vehicle involved in a crash resulting in injury to or death of any person or damage to any vehicle or other property which is driven or attended by any person shall give his or her name, address, and the registration number of the vehicle he or she is driving, and shall upon request and if available exhibit his or her license or permit to drive, to any person injured in such crash or to the driver or occupant of or person attending any vehicle or other property damaged in the crash and shall give such information and, upon request, exhibit such license or permit to any police officer at the scene of the crash or who is investigating the crash and shall render to any person injured in the crash reasonable assistance, including the carrying, or the making of arrangements for the carrying, of such person to a physician, surgeon, or hospital for medical or surgical treatment if it is apparent that treatment is necessary, or if such carrying is requested by the injured person."
What to do when an at-fault driver leaves the scene of an accident?
When accident victims are injured in hit-and-run accidents, it can be a frustrating experience. Often there is no one around who can report the accident to emergency responders. When there is someone around, it is not always possible to get descriptions of a fleeing at-fault driver or a license plate number for identification.
Pursuing damages for hit-and-run accidents can be challenging. Fort Myers Hit-and-Run Accident Lawyer Randall Spivey of Spivey Law Firm, Personal Injury Attorneys, P.A. has years of experience dealing with hit-and-run accident cases.
"Hit-and-run drivers are considered uninsured motorists by insurance companies. Our legal team will assist you in obtaining your rightful damages. This can be under your personal injury protection (PIP), uninsured/underinsured policy (UM/UIM), or other coverage you may have. We also have experience in negotiating insurance settlements and medical providers bills," said Attorney Spivey.
"Let us be your advocate if you or a loved one is injured in an accident because of the negligence of another. After seeking medical attention, please contact us 24/7 at 239.337.7483, toll-free at 1.888.477.4839, or contact us online at SpiveyLaw.com."