Each spring, the Federal Highway Administration works with the American Association of State Highway and Transportation Officials and the American Traffic Safety Services Association to coordinate the observance of National Work Zone Awareness Week to bring attention to motorist and worker safety and mobility issues in work zones. This year's National Work Zone Awareness Week was April 8 – 12.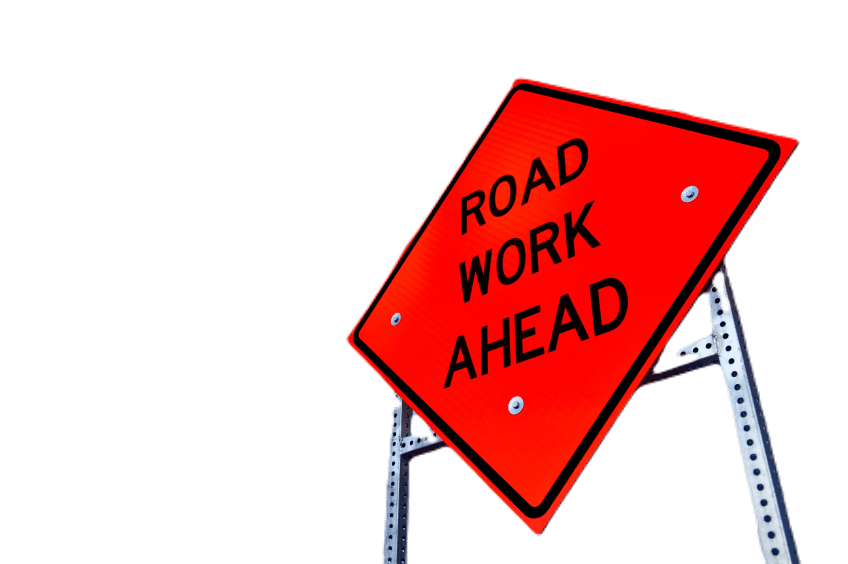 The Florida Department of Transportation (FDOT) District One covers 12 counties in Southwest Florida including Charlotte, Collier, and Lee Counties. The district does not list any current Charlotte County projects but does list the following projects in Collier and Lee Counties:
Collier County –
SR82 from Gator Slough Lane to SR29
Lee County –
Intelligent Transportation System
SR739 Metro Parkway
SR82 Road Widening Project from Alabama Road to the Lee County/Hendry County Line
US41 Pedestrian Safety & Resurfacing Project from Winker Avenue to South of Dr. Martin Luther King, Jr. Boulevard (SR82)
1-75 at Corkscrew Road Interchange Improvement Project
I-75 at Colonial Boulevard (SR884)
SR80 (Palm Beach Boulevard) Shared Use Path and Sidewalk Project 
This list incorporates 8 work zone projects currently under construction and represents potential work zone accident scenes for Southwest Florida drivers. 
The U.S. Department of Transportation (USDOT) reports that daily changes in traffic patterns, narrowed rights-of-way, and other construction activities often create a combination of factors that result in crashes, injuries, and fatalities.
Experts report there are three hazardous areas in every work zone that drivers need to be aware of:
Leading into a work zone – Warning signs may start being displayed a mile or two before an actual work zone begins. Drivers should be careful to check their mirrors for any vehicles behind them that may speed up to get in front of them, so they do not have to follow the driver through the work zone.
In a work zone – Many work zones are two-lane roads, so maintaining a safe following distance is critical. Traffic may slow down quickly, and drivers need to be prepared to stop to avoid rear-end crashes. Drivers need their full attention when in work zones. Distractions like cell phones and other behaviors do not belong in work zones.
Exiting a work zone – Drivers should signal in advance when they are exiting and changing lanes.
Drivers are required to exercise reasonable caution when driving. Florida Statute 316.003 imposes stringent speed limits, passing limitations, and yield requirements in road construction zones.
For a complete guide to recovery following a work zone vehicle accident, please go to Recovery Guide, and contact Fort Myers Accident Attorney Randall Spivey at Spivey Law Firm, Personal Injury Attorneys, P.A. at 239.337.7483 or toll-free at 1.888.477.4839 or contact us online at SpiveyLaw. We are available 24/7 to assist you, and there are no costs or attorney fees until we receive a monetary recovery for you.