Experts agree that elder abuse is a serious problem in our nation. Even statistics that are available are underestimated because many nonfatal injuries are not reported, and seniors do not seek treatment. Many seniors admit they are afraid of the repercussions of reporting abuse.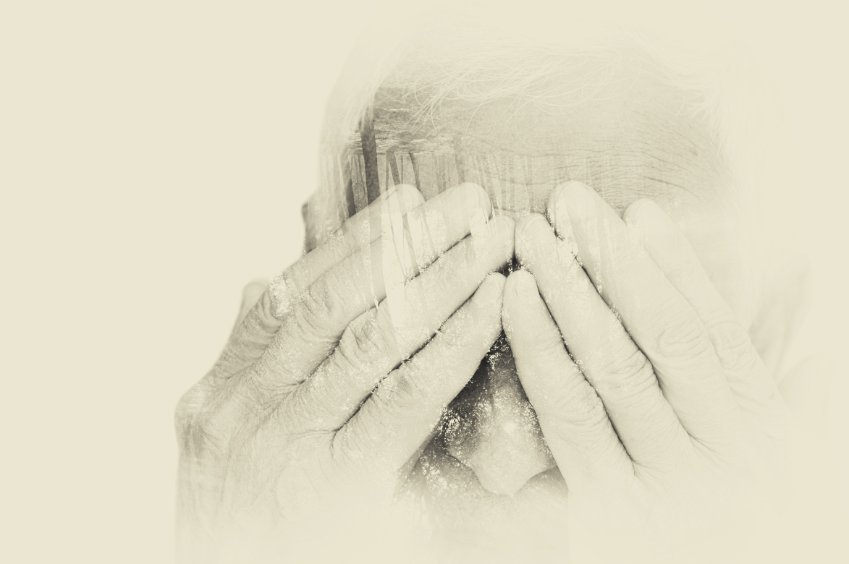 The Population Reference Bureau (PRB), a group of demographers and global health experts, reports that the current growth of the U.S. population ages 65 and older is unprecedented. 
"The number of people ages 65 and older in the United States has increased steadily during the past century, and growth has accelerated since 2011 when baby boomers first started to turn 65. Between 2020 and 2060, the number of older adults is projected to increase by 69 percent, from 56.0 million to 94.7 million. Although much smaller in total size, the number of people ages 85 and older is projected to nearly triple from 6.7 million in 2020 to 19.0 million by 2060."
The American Psychological Association (APA) stresses that education, respite care for caregivers, senior social contact/support, and counseling are important factors in preventing elder abuse and neglect. 
There are some factors the Centers for Disease Control and Prevention (CDC) reports could increase or decrease the risk of perpetuating and/or experiencing elder abuse in nursing home facilities and assisted living centers. It is important to not only understand, but also to address, the factors that put seniors at risk for, or protect them from, abuse and/or neglect that include:
Listening to older adults to provide support.
Reporting abuse or suspected abuse to local adult protective services, long-term care ombudsman, or the police.
Educating oneself and others about how to recognize and report elder abuse.
Learning how the signs of elder abuse differ from the normal aging process.
Checking in on older adults in nursing homes or assisted living facilities who may have few friends and family members.
Florida law defines elder abuse as any willful act or threatened act by a caregiver facility that causes, or is likely to cause, significant impairment to a vulnerable adult's physical, mental, or emotional health. It includes both acts and omissions. Senior abuse can be physical, emotional, or sexual harm inflicted upon older adults or neglect of their welfare by nursing homes and assisted living facilities that are directly responsible for their care.
Fort Myers Nursing Home Abuse Attorney Randall Spivey assists victims of elder abuse. The signs of elder abuse include: 
Bruising, burn marks, lacerations, fractures, and other physical injuries
Poor hygiene
Sudden loss of weight
Sudden hair loss
Dirty bedding/environment
Anxiety, particularly around caregivers
Inconsistent reporting of experience in the nursing home (i.e., complaints followed by "hedging" of complaints)
Depression
New motor impairments
Regular recurrence of injuries 
When Florida seniors are abused in nursing homes and assisted living facilities, they may be entitled to compensation for medical expenses, pain and suffering, disability or disfigurement, aggravation of pre-existing conditions, and in some cases, punitive damages. After seeking medical attention, seniors, or their family members, should contact Spivey Law Firm, Personal Injury Attorneys, P.A. at 239.337.7483, toll-free at 1.888.477.4839, or online at SpiveyLaw.com. We are available 24/7 to assist the injured, and there are no costs or attorney fees until we receive a monetary recovery for you.