Motorcycle Accident Wrongful Death Lawsuits
September 6, 2022 | Category: Wrongful Death | Share
With Florida's beautiful weather and landscape, it is no wonder we have more registered motorcycles than any other state in the nation, except for California. Florida also has the dubious distinction of having the most fatal motorcycle accidents over the last few years, according to Statista.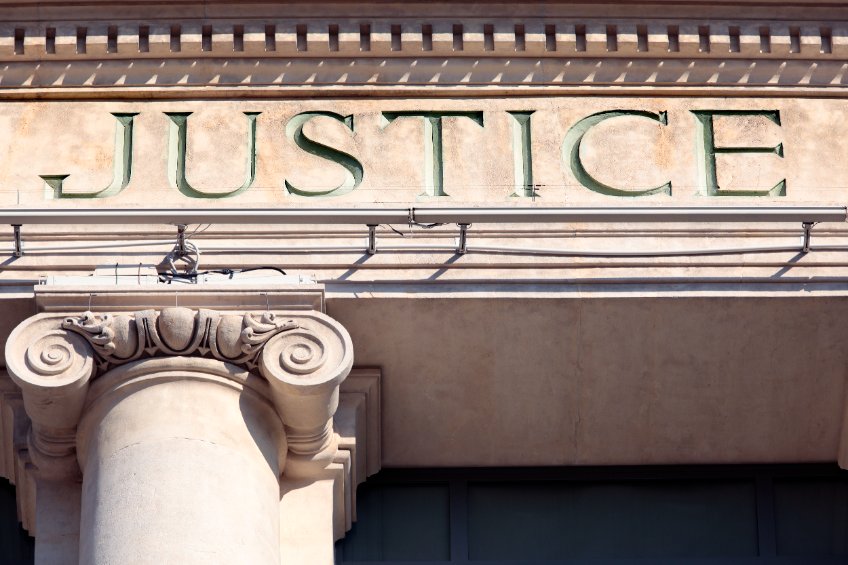 When motorcyclists ride their bikes, they are anticipating an enjoyable ride, but their lives may end abruptly because of negligent drivers. Their families will be left with many challenges once their loved ones have been taken away.
The State of Florida provides for the motorcyclist's survivors through the Florida Wrongful Death Statute (Section 768.20). This statute allows the victim's estate to sue on behalf of the surviving family members. A personal representative can bring a case against the person whose "wrongful act, negligence, default, or breach of contract or warranty" caused the motorcyclist's death.
When a motorcyclist tragically dies because of the negligence of another, the wrongful death case is handled differently from cases in which a motorcyclist survives. Usually, damages are based on the survivors' loss to family members. Damages can be for such items as medical expenses, funeral bills, and the loss of present and future income. Some cases include damages for emotional pain and suffering and the mental anguish of the survivors.
Recoverable damages are limited to specific relatives such as:
Spouse
Minor child or children
Adult child or children if there is no surviving spouse
Parent of minor child or children
Parent of adult child or children (if there are no other statutory survivors)
Minor children are defined by the Florida Wrongful Death Act as children under the age of 25. There is no distinction between the rights of adopted children and biological children.
Florida Motorcycle Lawyer Protects Survivors of Motorcycle Wrongful Death Accidents
Survivors can be impacted for the rest of their lives. Compensation is based in part on the relationship between the deceased motorcyclist and the survivor(s). The Florida Statutes have many details and procedures to follow which makes these wrongful death cases challenging. Family members should retain the services of Spivey Law Firm, Personal Injury Attorneys, P.A. for guidance and legal representation.
Attorney Randall Spivey is a Board-Certified Civil Trial Attorney, a distinction shared by only 1% of Florida lawyers. Florida Bar Board Certification is the highest level of recognition by the Florida Bar. His practice is limited to catastrophic personal injury and wrongful death cases. In addition, Attorney Spivey received a Preeminent Attorney Rating from Martindale Hubbell, the highest rating standard signifying the greatest level of professional excellence for legal knowledge, communication skills, and ethical standards.
Assisting clients in their time of need is a passion of Spivey Law Firm, Personal Injury Attorneys, P.A., and clients have acknowledged this by bestowing Attorney Spivey the Martindale Hubbell Client Distinction Award.
Here are a couple of examples of wrongful death case results:
A multi-million-dollar verdict for a mother who lost her son in a fatal motorcycle accident.
A multi-million-dollar settlement for a husband who lost his wife in a fatal motorcycle accident involving a commercial truck. 
Should your loved one tragically die in a wrongful death motorcycle accident please contact Spivey Law Firm, Personal Injury Attorneys, P.A. at 239.337.7483, toll-free at 1.888.477.4839, or online at SpiveyLaw.com. The legal staff is available 24/7, and there are no costs or attorney fees until the firm receives a monetary recovery for you.