"We at Spivey Law Firm, Personal Injury Attorneys, P.A. assist countless clients rebuild their lives following vehicle accidents. The U.S. automotive industry is constantly changing and inventing new technologies for the future. These include automatic driving systems (ADS). ADS may be the future, but it is important that safety issues be considered. We would like to share some recent developments by the government in its effort to provide safety rules for this new technology," said Fort Myers Accident Attorney Randall Spivey.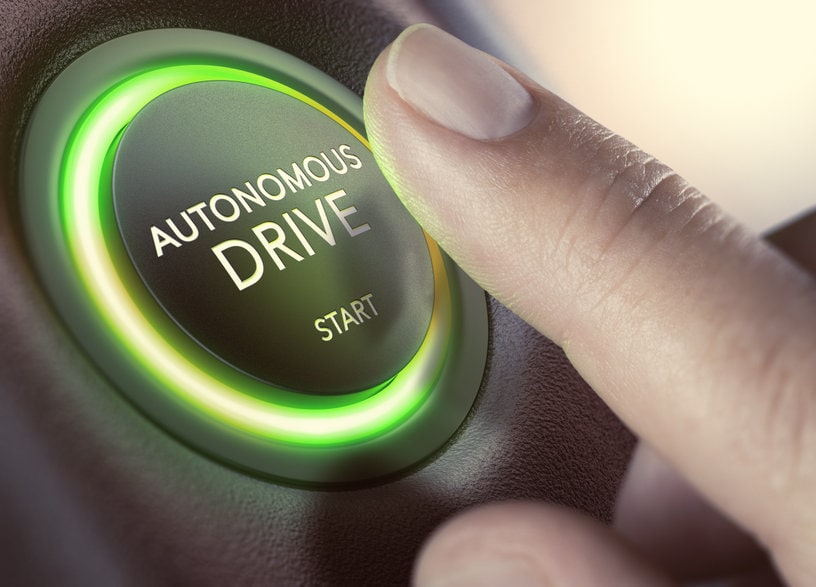 Automated vehicles are not new to the 2000s but have been studied before the first known vehicles were even manufactured, according to Tomorrow's News Today. More recently in 1990, Carnegie Mellon University began building self-driving cars. In 1995, the researchers at Carnegie Mellon took their self-driving car, called the NavLab 5, to the road. It traveled 2,797 miles from Pittsburgh to San Diego. The speed and braking were controlled, but the car was otherwise autonomous. Companies such as Tesla have been working on autonomous vehicles, but currently, there are no fully autonomous vehicles commercially available for drivers.
When ADS vehicles are manufactured and sold to the public, the U.S. Department of Transportation's National Highway Traffic Safety Administration (NHTSA) is preparing to have rules in place to help protect drivers and their occupants from injury.
Pete Buttigieg, U.S. Transportation Secretary said, "Through the 2020s, an important part of the USDOT's safety mission will be to ensure safety standards keep pace with the development of automated driving and driver assistant systems."
On March 10, 2022, the NHTSA issued the first-of-its-kind final rule protecting the safety of occupants in automated vehicles. This is an update of the occupant protection Federal Motor Vehicle Safety Standards for vehicles that do not have the traditional manual controls for human drivers but have automated driving systems. Petitions for reconsideration are being accepted up to 45 days following the issue of this ruling, after which the ruling is expected to be in effect 180 days from the date of issue.
The NHTSA's Deputy Administrator Dr. Steven Cliff said, "As the driver changes from a person to a machine in ADS-equipped vehicles, the need to keep the humans safe remains the same and must be integrated from the beginning. With this rule, we ensure that manufacturers put safety first."
There have been a few substantive changes from the original Federal Motor Vehicle Safety Standards one of which is:
Children should not occupy the "driver's" position when the automated vehicle is operating in automatic driving system (ADS) mode and there are steering controls because the diver's seating position is not designed to protect children in a crash. The steering column and forcefulness of the airbag deployment are designed for adults and not the small size of children.
Fort Myers Accident Attorney is Ready to Assist Vehicle Accident Victims
Spivey Law Firm, Personal Injury Attorneys, P.A. represents people involved in numerous types of personal injury and wrongful death accidents throughout the state of Florida. All of our clients have unique personal injury cases. Our firm provides personal contact and communication along with aggressive representation. There are no costs or attorney fees until we receive a monetary recovery for our clients. Please contact Attorney Randall Spivey at 239.337.7483, or toll-free at 1.888.477.4839, or contact us online at SpiveyLaw.