A 24-year-old Lehigh Acres motorcyclist was tragically killed in an accident caused by a negligent driver turning left in front of him on Route 41 in Bonita Springs on December 1, 2021. The Florida Highway Patrol (FHP) said a 78-year-old male driver was driving an SUV north in the left turn lane of 41 when he attempted to turn onto Pelican Colony Boulevard hitting and tragically killing the motorcyclist.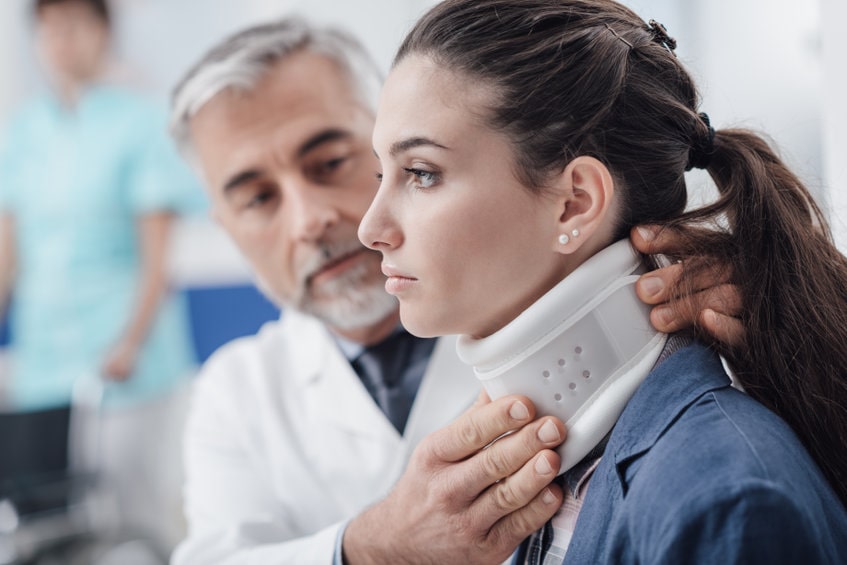 On December 10, 2021, a motorcyclist was seriously injured in a crash on SR-82 in Lehigh Acres, according to the FHP. A car driven by a 61-year-old man from Cape Coral, with a 5-year-old boy passenger, was traveling north in the outside lane of SR-82 around 6:45 a.m. A 26-year-old Lehigh Acres motorcyclist was traveling north in the center lane of SR-82. The car negligently changed lanes into the path of the motorcycle, which rear-ended the car. An ambulance transported the motorcyclist who had serious injuries to an area hospital.
Many see riding a motorcycle as the ultimate expression of freedom on Southwest Florida's roads. However, motorcyclists are far more susceptible to serious and life-threatening injuries than other motorists.
Some motorcycle accidents are caused by:
Blindspot collisions – Blind spot collisions occur when one or multiple drivers change direction while driving and fail to notice another vehicle in their blind spot. 
Dangerous turns – Dangerous turns are often caused by negligent drivers turning in front of motorcycles. 
Red-light running or stop sign running – Motorcyclists are at risk of suffering severe injuries or death when other motorists run red lights or fail to stop at stop signs. 
Rear-end collisions – When negligent Florida drivers follow too closely and are unable to stop in time, motorcyclists may be injured. 
Distracted or impaired drivers – When drivers are distracted by anything other than driving, there is a higher probability that a motorcyclist may be injured or tragically killed in an accident, especially in Florida. Florida has more registered motorcycles than any other state in the nation. 
Southwest Florida Motorcycle Accident Attorneys Assist Injured Motorcycle Accident Victims 
Attorney Randall Spivey of Spivey Law Firm, Personal Injury Attorneys, P.A. has assisted numerous motorcycle accident victims and their families get the compensation they deserve following a negligent accident with another motorist. This compensation may be for any number of common motorcycle accident injuries, including: 
Traumatic brain injuries – Even if wearing a helmet, motorcycle accident victims can experience severe head injuries in a crash. Some of these injures are even life-threatening. 
Spinal cord injuries – Permanent paralysis can occur in a motorcycle accident. This is usually catastrophic and life-changing, requiring full-time care. 
Muscle and tissue damage – When muscles and tissues are damaged, a motorcyclist may require painful medical treatment and therapy. 
Spivey Law Firm, Personal Injury Attorneys, P.A. deals with insurance companies for injured motorcyclists 
It can be confusing and frustrating dealing with insurance companies. Adjusters may try to tell accident victims that their injuries are not serious. It is important that motorcycle accident victims contact Spivey Law Firm, Personal Injury Attorneys, P.A. immediately after seeking medical attention even if a victim has already filed an insurance claim. Our experienced Fort Myers motorcycle accident legal team will assist motorcycle accident victims to get the treatment they need and the compensation to which they are entitled, including such items as past, present, and future medical expenses, lost wages, and pain and suffering. 
Should you or a loved one be injured in an accident please contact Attorney Randall Spivey at Spivey Law Firm, Personal Injury Attorneys, P.A. at 239.337.7483 or toll-free at 1.888.477.4839.