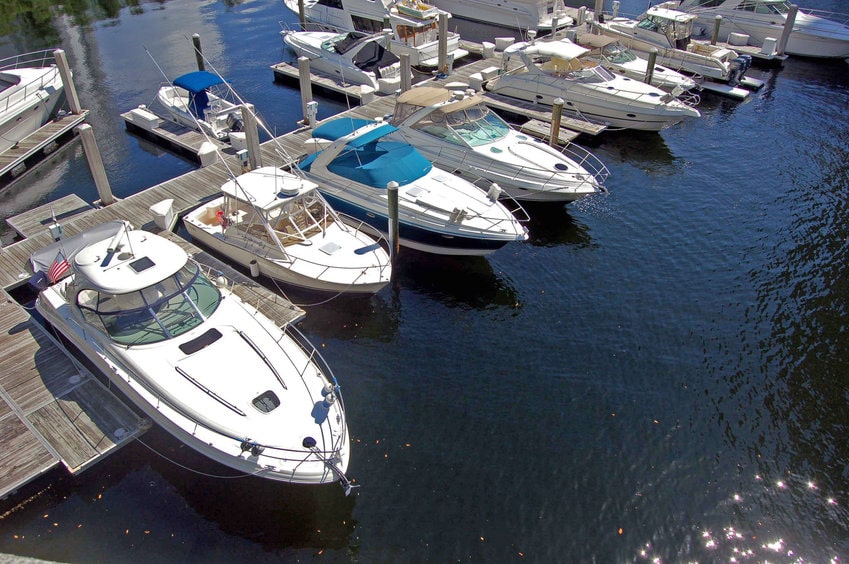 If you live in, or visit, Southwest Florida and enjoy recreational boating, your chances of being injured in a boating accident increase more than any other state in the U.S. Recreational boating is one of the centerpieces of life in Southwest Florida. It is a leisure activity that consists of fishing, traveling, and/or participating in sporting activities. In 2020, Florida had 959,816 registered boats, the most of any other state, according to Statista.com. 
Boating activity rose significantly during the pandemic as evidenced by an increase in boat sales, new insurance policies, and calls for towing assistance. In 2020, the U.S. Coast Guard (USCG) reported that there were 804 Florida boating accidents, in which over 580 people were injured or tragically died.
2021 has also seen boating accidents such as the following:
In January 2021, six injured boaters were rescued by the USCG and transferred to EMS at the St. Petersburg Station. The injured were in an accident when two pleasure crafts crashed two miles west of Manbirtee Key in Hillsborough County. 
On December 10, 2021, two people tragically died after being hit by a boat while they were Jet Skiing near Lover's Key State Park. The Fort Myers Beach Fire Chief said the incident happened around noon near Flippers on the Bay. The man and women were riding on a Jet Ski as part of a tour group when they and a pleasure boat crashed head-on.
Fort Myers Boating Accident Attorney Says Florida Laws Help Keep Southwest Florida Boaters Safe
Florida's specific boating laws under Chapter 327 Vessel Safety and Chapter 328 Title Certificates, Liens, and Registration are designed with safety in mind. Some of these include:
Age and Operator Restrictions

No one under the age of 14 may operate a personal watercraft (PWC) on Florida waters at any time, even if such person possesses a Boating Safety Education I.D. Card.
No one under the age of 18 may rent/lease a PWC.
It is illegal for the owner of a PWC to knowingly allow a person under 14 to operate a PWC. 
Boater Education Cards

Florida law requires that legal boaters have in their possession a Boating Safety Education I.D. Card that is issued by the Florida Fish and Wildlife Conservation Commission and a photographic ID while operating a vessel. The card must be available for inspection by a law enforcement officer.
Visiting boaters from all states, territories, and provinces recognize the boating education cards that meet the National Association of State Boating Law Administrators (NASBLA) requirements. (NASBLA is a nonprofit organization that works to develop public policy for recreational boating safety and represents the recreational boating authorities in all 50 states and the U.S. territories.) Also, Canadian Pleasure Craft Operator Cards that meet Transport Canada's requirements are accepted.
Florida law enforcement officers from the Florida Fish and Wildlife Conservation Commission (FWC) patrol our Gulf Coast waterways to make the boating experience safe and pleasant. Boaters are urged to cooperate with them by following all laws and guidelines.
Fort Myers Boating Accident Attorney Helps Accident Victims Obtain Justice
Florida boating accidents occur on navigable waterways and any injuries or deaths are subject to maritime law. Only an experienced personal injury law firm dealing in maritime law can provide the best assistance to those injured in a Florida boating accident. Spivey Law Firm, Personal Injury Attorneys, P.A. investigates all accidents to determine the factors contributing to an accident involving boats, wave runners, jet skis, and any type of small or large watercraft.
Should you or a loved one be injured in a boating accident please contact Attorney Randall Spivey at Spivey Law Firm, Personal Injury Attorneys, P.A. at 239.337.7483 or toll-free at 1.888.477.4839.