Are you and your vehicle ready for the 2023 Florida rainy season?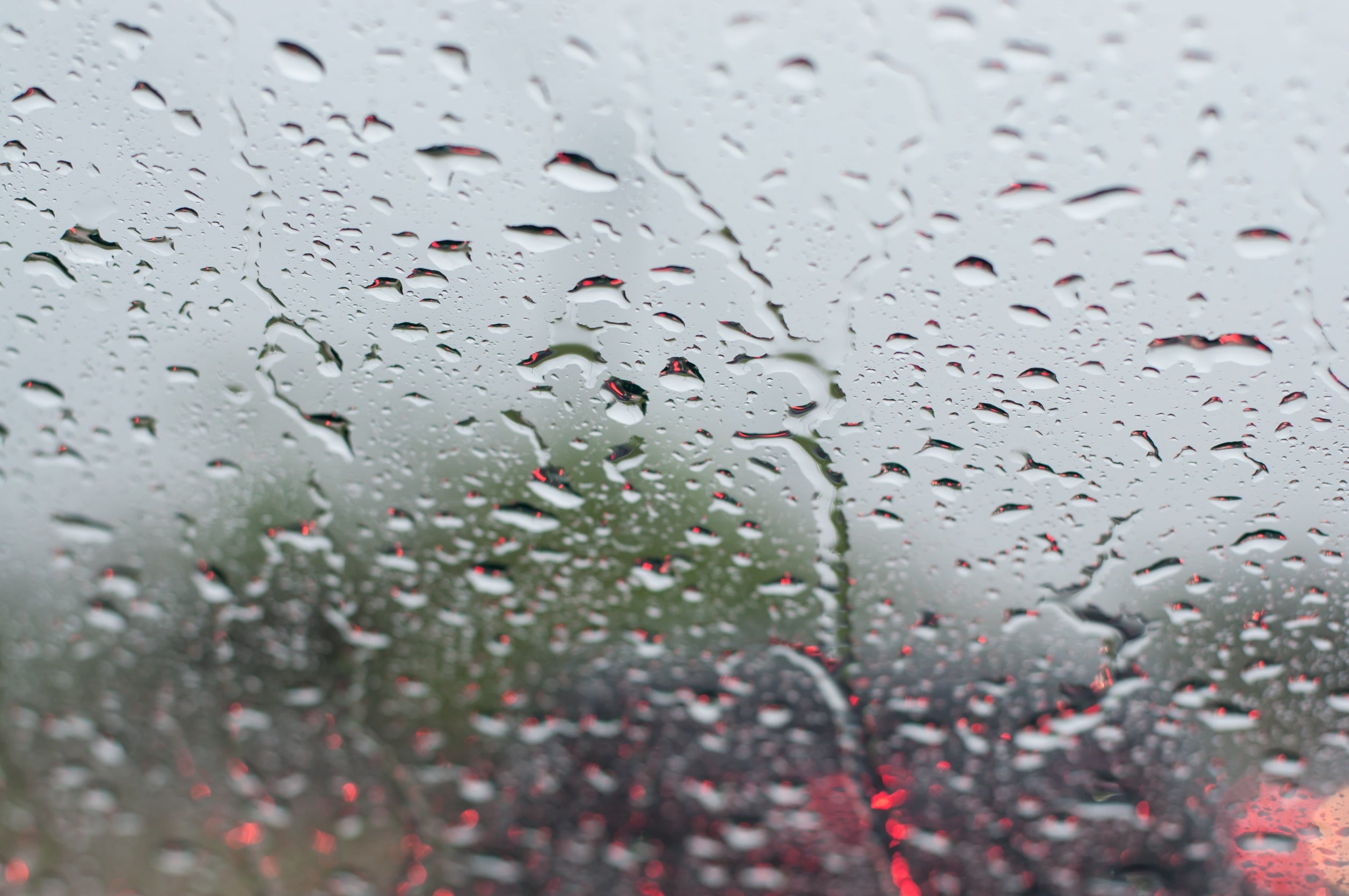 Florida rains are not typical. The World Travel Guide reports that Florida is heavily influenced by the fact that the state is a peninsula, surrounded by water. The sea stores heat and the areas surrounded by the sea maintain a slightly warmer temperature. During the rainy season, from May to October, Florida experiences high levels of humidity with heavy brief thunderstorms, almost daily. Florida has more thunderstorms, on average, than any other state in the U.S. The rainy season also increases the chances of tropical storms and hurricanes.
Weather conditions are one of the top five causes of accidents in the State of Florida, with rain being 10 percent of all Florida automobile accidents in any given year. Nationally, wet pavement causes 70 percent of weather-related vehicle accidents, accounting for 46 percent of accidents. More than 6,000 people tragically die, and 446,000 are injured because of weather-related automobile accidents, according to the National Highway Traffic Safety Administration (NHTSA).
How to Avoid Florida's Wet-Weather Accidents?
Automobiles, motorcycles, and large trucks act differently in rainy weather. Here are some tips for avoiding accidents:
Automobiles
The NHTSA has the following recommendations for safe automobile driving during the 2023 rainy season:
Drive Slowly. It's harder to control or stop your vehicle on a slick road. Increase your following distance so you'll have plenty of time to stop for vehicles ahead of you. Also, remember that every vehicle handles differently; this is particularly true when driving on wet roads.
Turn Around Don't Drown, People often underestimate the power of rushing water. It only takes 12 inches of rushing water to carry away most cars, and just two feet of rushing water can carry away most trucks and SUVs. The Centers for Disease Control and Prevention (CDC) reports the most common type of flood-related drowning occurs when a vehicle is driven into hazardous flood water. When you see the road is flooded, or if there are barriers blocking the road, turn around.
Look Out for Pedestrians and Cyclists. Always be cautious and look out for pedestrians and cyclists in hard-to-see conditions, like nighttime or in bad weather.
Motorcycles
Motorcycles are particularly vulnerable when the roads are wet, even if there is a light shower. Most motorcyclists know the tips to follow should they be caught riding in the rain. Here is just a reminder:
Turn on lights to be seen better.
Slow down so that the motorcycle brakes work better on the rain-soaked pavement.
Maintain a safe distance from other drivers.
Avoid sudden movements or braking.
Use extra caution in inclement weather.
Avoid high-water areas.
Trucks
US1 Network, a freight brokerage company, suggests the following tips for truck drivers when they are confronted by rain-soaked roads: 
Get rid of distractions. Before taking off, it's a good idea to stash your phone in a spot where you won't be tempted to grab for a quick look at the screen. Keep snacks and drinks within reach and set the radio volume on low. Driving in the rain demands your full attention, and limiting distractions is one way to make it easier.
Accelerate and decelerate with care. Driving on rain-slicked roads means you'll need to slow it down. If you're coming up on a curve in the road or at a sudden stop, start decelerating earlier than you normally would, reducing speeds by 5mph if needed. And remember, you don't need to go the speed limit, and you certainly shouldn't go over it. Keep it slow and steady - you'll have more control to react in case of an emergency.
Get into a "safety pocket." It's important to keep a safe distance between your truck and the vehicle ahead of you. This is called a safety pocket, leaving plenty of distance in fair weather conditions, and even more in rainy conditions between your truck and other vehicles.
If the weather gets severe, get off the road. If you're stuck in a torrential downpour and can't see a thing through your windshield, don't risk it. Safely pull off on the side of the road and wait for the rain to pass. There's no reason to take a chance with safety!
Florida Personal Injury Lawyers Protect Injured Accident Victims
Florida Personal Injury Lawyer Randall Spivey of Spivey Law Firm, Personal Injury Attorneys, P.A. represents accident victims throughout Florida, including Fort Myers, Naples, Cape Coral, and Port Charlotte, when they are seriously injured in personal injury and wrongful death accidents.
Attorney Spivey has won over $219,000,000 in compensation for the firm's clients and has a reputation for providing excellent representation for his clients in all types of accidents. There are no costs or attorney fees until a monetary recovery is made for Spivey Law Firm, Personal Injury Attorneys, P.A. clients.
After seeking medical attention, please contact us 24/7 at 239.337.7483, toll-free at 1.888.477.4839, or online at SpiveyLaw.com.