Watch Out for Large Bicycle Groups on SW Florida Roads
September 28, 2023 | Category: Bike Accidents | Share
Florida is ranked high for bike friendliness because of its weather and designated bike lanes. At any given time, members of bicycle clubs join for group rides. They may be informal groups of friends getting together to enjoy Southwest Florida weather and vistas, or they may be organized groups, such as members of the SWFL Cycling Club, with over 1,500 members, and the Caloosa Riders Bicycle Club with over 400 members that was formed in 1988.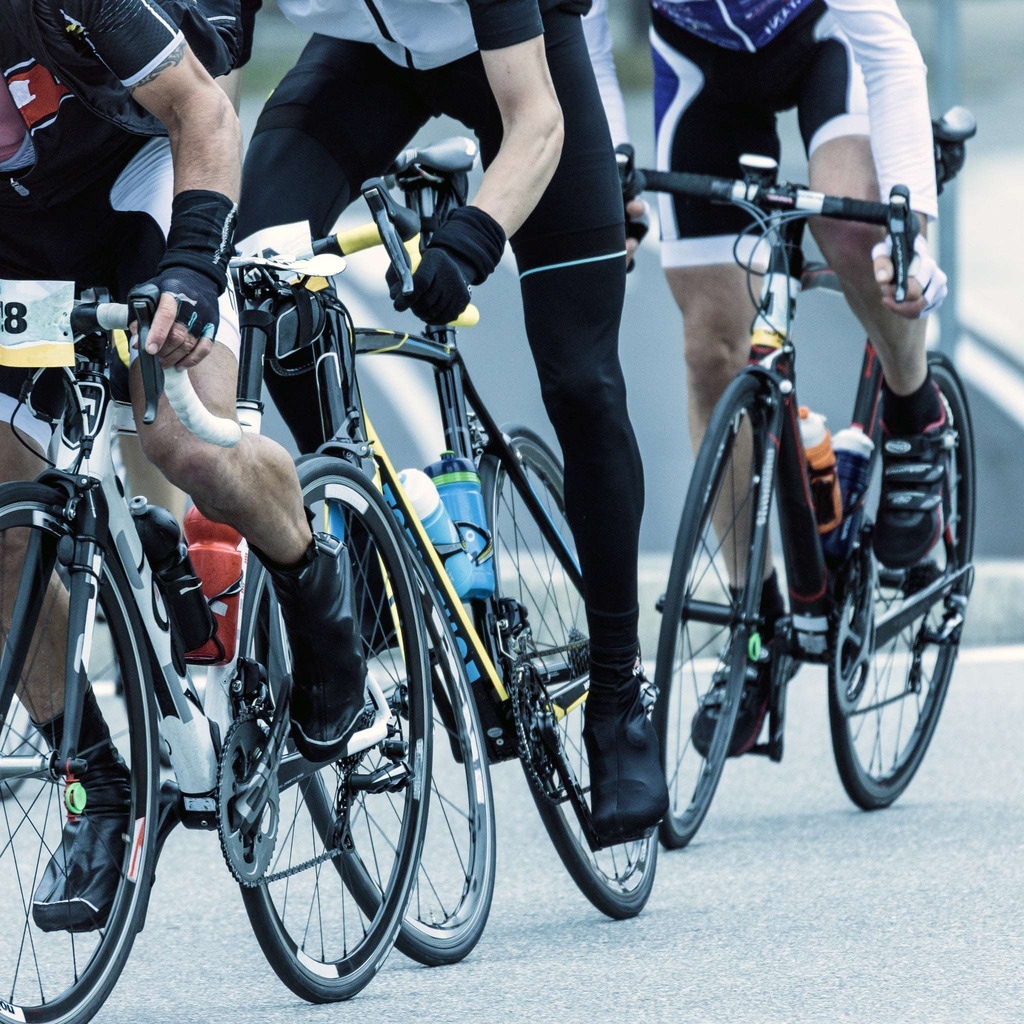 The SWFL Cycling Club is open to all bicycle enthusiasts from young to old, and both casual and competitive riders. According to the club's website, the group has well-organized bike rides in Fort Myers, Cape Coral, Sanibel Island, Northeast Fort Myers, Estero, and LaBelle. The Caloosa Riders Bicycle Club schedules rides to challenge beginners to advanced riders.
Whether bicyclists participate in club rides or just get together with friends, the potential for accidents is always there. Motorists are often negligent and distracted causing injury and tragic death to bicyclists sharing the roads.
Bicyclists' Accident Data
Preliminary data from the  Florida Department of Highway Safety and Motor Vehicles (FLHSMV) shows that Lee, Collier, and Charlotte Counties have a combined number of bicycle crashes of 343 from January 1, 2023, to August 17, 2023. The combined bicyclist death rate for the same period is 10.  
Florida Bicycle Laws
Florida defines a bicycle as a vehicle, and the bicyclist as a driver. They have the same rights to the roadways and must obey the same traffic laws as other drivers. This includes stopping for stop signs and red lights, riding with the flow of traffic, using lights at night, yielding the right-of-way when entering a roadway, and yielding to pedestrians in crosswalks.
What Florida Motorists Need to Know about Bicycle Group Rides
Motorists often encounter bicycle groups on Florida's roadways. When they do so, it is important to understand what members of the group may do so they can avoid accidents. Florida Statute 316.2065 - Bicycle regulations cover the laws affecting bicyclists.
Florida requires group bicyclists to come to full stops and obey all traffic laws when proceeding through a stop sign in a group of 10 or fewer. It is all motorists' responsibility to allow the group to travel through the intersection before they move forward.
Bicyclists may ride two abreast except on a bicycle path, but they may not impede traffic when traveling at less than the normal speed of traffic at the time and place and under the conditions then existing and must ride within a single lane. Where there are bicycle lanes, riders may ride two abreast if both can remain within the bicycle lane. If not, they must ride single file.
Causes of Bicycle Accidents
Bicyclists have the same rights as motorists in Florida. They also have to follow the same "rules of the road" as motorists. Statistics show negligent motorists usually are at fault in bicycle accidents.
The most common cause of motorist/bicyclist accidents are unsafe lane changes, where drivers fail to look for bicyclists, drive too close to bike lanes and shoulders, or text while driving. Some of the other causes of bicycle accidents are speeding, distracted driving, running red lights, failing to stop at stop signs, failing to yield where required, and impaired driving.
Injuries Bicycle Riders May Incur When in Accidents
Bicyclists do not have the safety features other vehicles sharing the roads have. They are unprotected, with no seatbelts or airbags. They are often thrown from their bikes and suffer severe injuries or tragic deaths. Some of the injuries they may incur include:
Head Injuries – Statistics show that 60 percent of tragic deaths are caused by head injuries, and these injuries occur in 22 to 47 percent of bicycle accidents. Also, long-term disabilities are usually caused by head injuries.
Traumatic Injuries – Traumatic injuries, such as skull fractures, cranial hemorrhages, concussions, and contusions often occur.
Musculoskeletal systems may also be injured. These injuries include facial fractures, dental fractures, rib fractures, ruptured spleens, and other complications.
Broken bones such as pelvic fractures and organ trauma are causes for concern.
Seek Medical Attention and Legal Representation
It is important for bicycle accident victims to seek medical attention immediately following an accident. In addition to any obvious injuries, there may be some serious issues that may get worse if not treated.
After seeking treatment, Fort Myers Bicycle Accident Lawyer Randall Spivey of Spivey Law Firm, Personal Injury Attorneys, P.A. recommends bicycle accident victims who have been injured because of the negligence of another contact the firm 24/7, before contacting their insurance companies, at 239.337.7483, toll-free at 1.888.477.4839, or contact us online at SpiveyLaw.com.
There are no costs or attorney fees until the firm receives a monetary recovery for its clients. Spivey Law represents people involved in numerous types of personal injury and wrongful death accidents throughout Florida. Every client's personal injury case is unique, and Spivey Law provides personal contact and communication along with aggressive representation.