When a person is injured or tragically dies in a vehicle accident, it can devastate the victim and his or her family. Vehicle accidents can cause financial burdens including staggering medical bills, lost wages, emotional stress, and financial stress. Accident victims and their families should understand the different vehicle accident liability claims involved.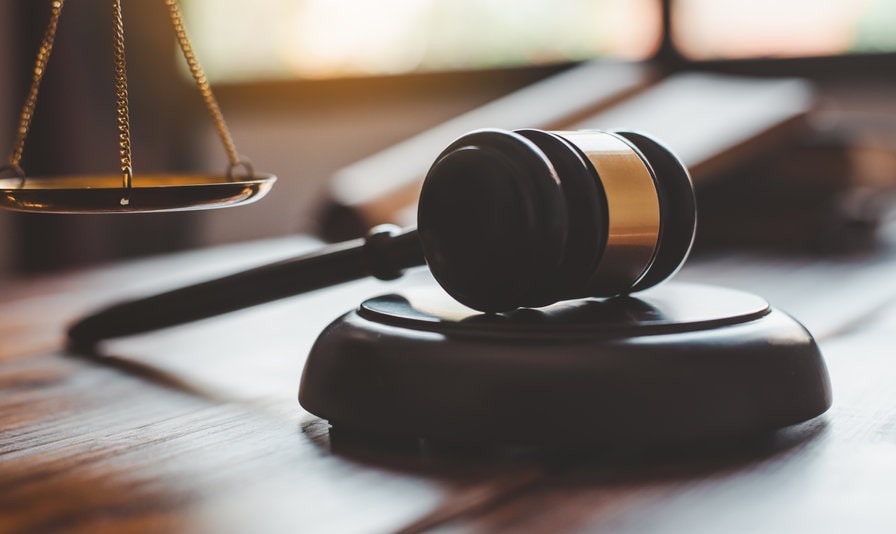 "If you or a loved one are injured because of the negligence of another, you may have the right to be compensated for damages. Our Florida personal injury legal team will assist you throughout the legal process," said Fort Myers Accident Attorney Randall Spivey of Spivey Law Firm, Personal Injury Attorneys, P.A.
An accident liability claim must be filed to collect compensation for damages. To be liable or "at fault" for a vehicle accident means another driver is responsible for the accident and the injuries and damages he or she caused. 
There are different types of accident liability claims depending on the party or parties who are named as a defendant in a lawsuit. An accident liability claim may include one or more of the following:
"Spivey Law Firm, Personal Injury Attorneys, P.A. represents people involved in numerous types of personal injury and wrongful death accidents throughout the state of Florida. All our clients have unique personal injury cases. Our firm provides personal contact and communication along with aggressive representation. We are available 24/7, and there are no costs or attorney fees until we receive a monetary recovery for accident victims," said Attorney Spivey.
Fort Myers Accident Attorney  Randall L. Spivey is a Board-Certified Trial Attorney – the highest recognition for competence bestowed by the Florida Bar and a distinction earned by just one percent (1%) of Florida attorneys.  He has handled over 2,000 personal injury and wrongful death cases throughout Florida.  For a free and confidential consultation to discuss your legal rights, contact Spivey Law Firm, Personal Injury Attorneys, P.A., in Lee County at 239.337.7483 or toll-free at 1.888.477.4839, or by email to Randall@SpiveyLaw.com.  Visit SpiveyLaw.com for more information.  You can contact Spivey Law Firm, Personal Injury Attorneys, P.A. in Charlotte County at 941.764.7748 and in Collier County at 239.793.7748.