What Were the Leading Causes of 2022 Florida Boating Accidents?
March 14, 2023 | Category: Boating Accidents | Share
Florida boating accidents continue to occur. Our Fort Myers boating accident lawyers review the causes and risks of Florida boating accidents to decrease the number of boat accident victims in Southwest Florida waters. Our boating accident team assists boating accident victims across the state, so they receive the compensation to which they are entitled under Florida law.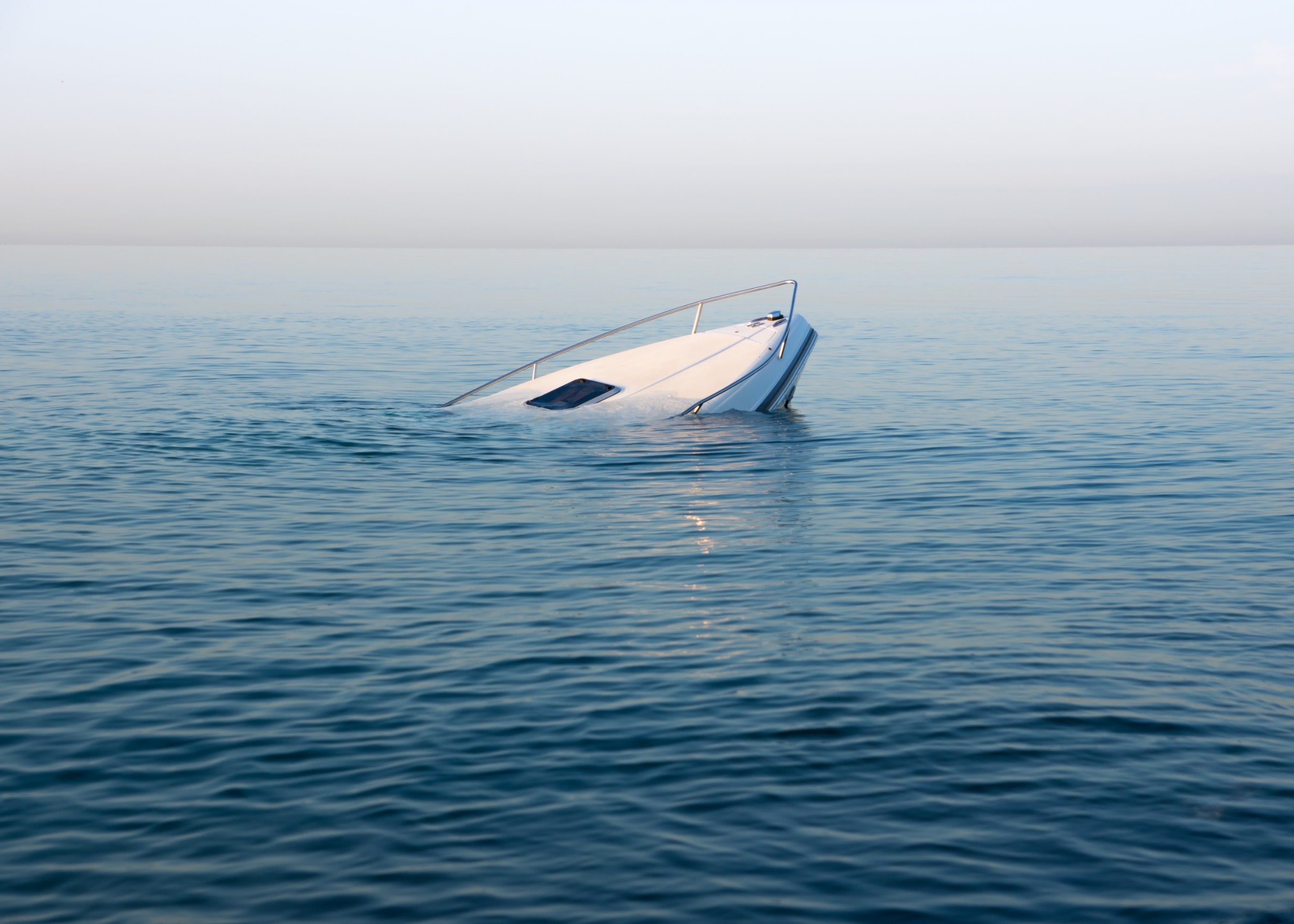 In 2022, the U.S. Coast Guard and the Florida Fish and Wildlife Conservation Commission (FWC) sent units to the scenes of many Southwest Florida boating accidents. The primary causes of the boating accidents were capsizing, improper forward lookout, man overboard, intoxicated boat operator, distracted boating, negligent maintenance, and defective boat parts.
Capsizing – In January, February, August, November, and December 2022, the Florida U.S. Coast Guard responded to calls for assistance when boats capsized. Capsizing is the leading cause of boating fatalities. This may occur from large waves, but also, anchoring from the stern can increase the risk of capsizing for smaller boats.
Improper Forward Lookout – It is every boat operator's responsibility to keep a proper lookout when operating a boat in Florida. This is done using both sight and hearing. Boat operators are to watch and listen for other boats, radio communications, navigational hazards, and others enjoying boating activities, according to boat-ed.
Man Overboard – The U.S. Coast Guard reports there were 3,133 boating fatalities, 24 percent of which were attributed to falling overboard, in a recent four-year time period. Many of these accidents happen when there is rough weather with choppy waters. Abrupt maneuvering can also send a person overboard. Passengers should remain seated when boats are in motion because when boats turn, they have the momentum that can eject an occupant.
Intoxicated Boat Operator – FWC officers arrested 93 vessel operators for boating under the influence (BUI) of alcohol and/or drugs over just the July 4, 2022, weekend. FWC believes these arrests prevented many life-altering incidents. In addition to adults on board, some even had small children. When boat operators are impaired, they put themselves, their passengers, and those around them at risk of serious injury or tragic death.
Distracted Boating – As with driving, being distracted while operating a boat is a dangerous practice. Distracted boating can often lead to collisions with other water vessels. When people are partying, picnicking, or fishing on a vessel while it is in motion, the operator may become distracted to a point where he/she collides with other vessels or fixed objects. Boat operators have a "duty to care" for others out on the water.
Negligent Maintenance/Defective Parts – Typically, a boating company, boat maker, or boat owner (either private or commercial) can violate the duty of care causing boating accidents. When boats are poorly maintained by an owner, the boat owner may be liable. When boats are repaired but defective parts are the cause of the accident, the repair company may be liable or the manufacturer of the defective parts. If the boat was poorly designed and the design contributed to the accident, then the boat designer may be liable. Boat renting companies may also be liable for damages in a boating accident.
On January 1, 2023, the Florida Boating Safety Act of 2022 (SB606) went into effect. One of the provisions requires rental companies to obtain a no-cost permit through the FWC. The legislation was passed to improve safety on Florida's waterways by increasing penalties for violations, a permitting program, and requirements for boat-rental operators.
Should you or a loved one be injured in a Florida boating accident, please contact Fort Myers Boating Accident Attorney Randall Spivey of Spivey Law Firm, Personal Injury Attorneys, P.A. after seeking medical attention. There are no costs or attorney fees until we receive a monetary recovery for you, and there is always someone available to assist you 24/7.