Florida has more motorcyclists than most other states because of our beautiful climate and scenic environment. This also means we have more motorcycle accidents.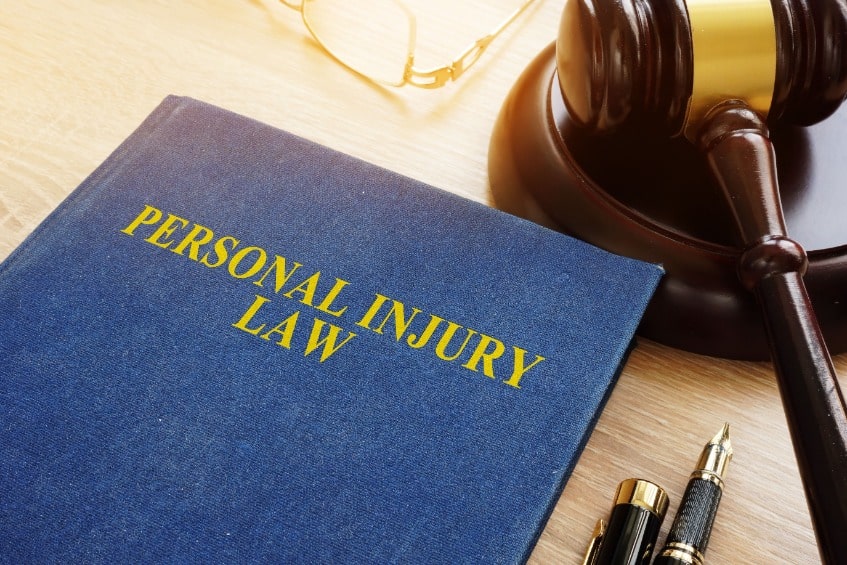 Following an accident, motorcycle accident victims should seek medical attention immediately to determine whether they have serious injuries and determine on-going medical treatment plans.
Motorcycle accident victims who are injured because of the negligence of another may be entitled to seek compensation for such things as:
Medical expenses – Medical expenses that are accident-related can be compensated. These include present and future medical expenses, surgery, physical therapy and more. Retaining documentation from the treating doctor and following all prescribed protocols is imperative to the success of any personal injury lawsuit.
Lost wages – Loss of current income, future income and potential income can be compensated if they are the result of the accident.
Wrongful death – When a loved one is tragically lost in a motorcycle accident because of the negligence of another, his or her dependents may be compensated according to Florida Statute 768.21(1) Negligence:                 
Each survivor may recover the value of lost support and services from the date of the decedent's injury to her or his death, with interest, and future loss of support and services from the date of death and reduced to present value. In evaluating loss of support and services, the survivor's relationship to the decedent, the amount of the decedent's probable net income available for distribution to the particular survivor, and the replacement value of the decedent's services to the survivor may be considered.
Pain and suffering – In some cases, motorcycle accident victims may be entitled to pain and suffering compensation for emotional distress such as:
Anxiety
Depression
Discomfort and pain
Stress 
Motorcycle accident victims may suffer many different types of injuries for which they may seek compensation including:
Traumatic brain injuries (including concussions)
Bone fractures
Organ damage
Road rash
Soft tissue damage
Facial injuries
Loss of digits or limbs
Fort Myers Motorcycle Accident Attorney Randall Spivey Assists Motorcycle Accident Victims 
We at Spivey Law Firm, Personal Injury Attorneys, P.A. urge injured motorcyclists to contact us for a free consultation immediately after seeking medical attention. Florida has a 4-year statute of limitations from the date of the accident for filing personal injury cases. However, to prepare a personal injury case requires our prompt attention before evidence is lost and memories fade.
Fort Myers Motorcycle Accident Attorney Randall Spivey and his team will investigate what may be multiple claims. They will do so by reviewing accident photos, witness statements, medical records, and other evidence. 
If motorcycle accident victims are unsure where to seek medical treatment, the experienced Spivey Law Firm team will be able to assist them in receiving treatment under a "letter of protection." A "letter of protection" is a medical lien commonly defined as a contract between the lawyer, doctor, and client/patient that assures payment for any professional services provided to the patient when there is a financial recovery by trial or settlement of the case. The letter of protection allows clients/patients to receive the care they need without payment on their part while their personal injury cases are moving forward. 
Here are what a couple of our clients say about working with Spivey Law Firm, Personal Injury Attorneys, P.A. 
Professional polite and they get the job done. If you have or had a motorcycle, make sure that you have their phone number! MIKE S.
The Best! Randall is the most articulate, personable, well prepared personal injury attorney I have ever known. I'm an attorney myself, and when I got rear-ended, I called Randy. Before he got on board, the insurance company did not take my injuries seriously. After Randy called them, everything changed for the good and he got me an excellent and fair settlement. He's respected by judges, defense attorneys and claims adjusters alike. In and out of Court, you won't find anyone better. STEVEN M.
All of our clients have unique personal injury cases. Our firm provides personal contact and communication along with aggressive representation. Please contact us 24/7 at 239.337.7483, or toll-free at 1.888.477.4839, or contact us online at SpiveyLaw.com.