A vehicle accident occurs, and people are injured. Many injuries are obvious, including broken bones, fractures, abrasions, and burns. However, some injuries may not present themselves immediately following an accident. The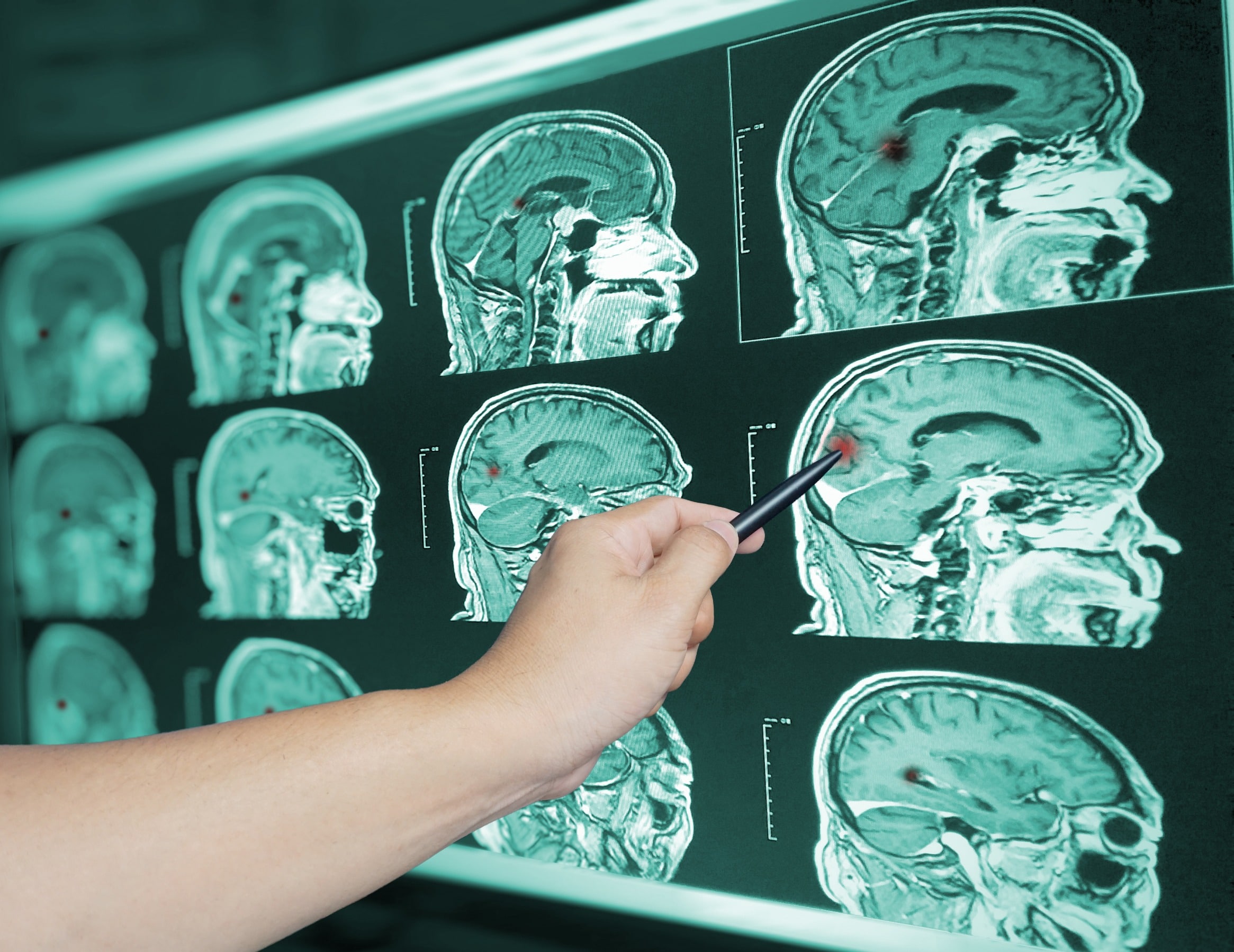 se injuries are internal, and there may not be any physical signs of trauma. They may be very serious injuries. That is why Florida Personal Injury Lawyer, Randall Spivey of Spivey Law Firm, Personal Injury Attorneys, P.A. urges accident victims to seek medical assistance immediately. When internal injuries go undiagnosed and untreated, they may be serious enough to become fatal.
There are two different types of trauma: penetrating trauma and blunt trauma.
Penetrating Trauma happens when a foreign object punctures the skin and tears a hole in one or more blood vessels. For example, if a rib is broken, it can puncture a lung. The result can create less oxygen. When there is a loss of oxygen, it can be painful and dangerous because accumulated pressure in the chest prevents the lungs from fully expanding, eventually leading to the lung's collapse, according to WebMD.
Blunt Trauma happens when any part of a victim's body collides with another object at a high rate of speed. The blood vessels in the body can be wounded by the sheer force of the impact which can cause bruising and other injuries to organs and blood vessels.
WebMD reports that trauma may cause internal bleeding, traumatic brain damage, or organ damage.
Internal Bleeding The most serious sources of internal bleeding due to accident trauma are:
Symptoms of Internal Bleeding The symptoms depend on the type of trauma and where the trauma occurs in the body. For example, WebMD says,
Abdominal pain and/or swelling can be caused by internal bleeding from trauma in the liver or spleen. These symptoms get worse as the bleeding continues.
Light-headedness, dizziness, or fainting can result from any source of internal bleeding once enough blood is lost.
A large area of deeply purple skin (called ecchymosis) can result from bleeding into the skin and soft tissues.
Swelling, tightness, and pain in the leg can result from internal bleeding in the thigh. Most often, this is caused by a fracture of the thighbone.
Headache, seizures, and loss of consciousness could be the result of internal bleeding in the brain.
Traumatic Brain Damage (TBI) TBI causes the brain to move inside the skull or damages the skull. This in turn damages the brain. Brain injuries may be temporary or permanent.
Symptoms of TBI
Temporary brain injury may cause headaches, confusion, memory problems, and nausea. Moderate brain injuries can last longer and be more pronounced.
Severe brain injury causes accident victims to suffer life-changing and debilitating problems. WebMD reports these patients will have cognitive, behavioral, and physical disabilities. Should they be in a coma or minimally responsive, they may be dependent on care for the rest of their lives.
Organ Damage Any organ may be damaged in a vehicle accident, such as the spleen. If the spleen is damaged, or ruptured, it is an emergency.
Symptoms of Organ Damage
The Cleveland Clinic lists some of the common symptoms of potential organ damage or failure:
Weakness, faintness, or fatigue.
Drowsiness or loss of consciousness.
Difficulty concentrating, confusion.
Loss of appetite.
Nausea and vomiting.
Fast, shallow breathing.
Fast or irregular heartbeat.
Fever, chills. 
Florida Personal Injury Lawyer Randall Spivey at Spivey Law Firm, Personal Injury Attorneys, P.A. has an experienced legal team to help seriously injured victims. When people are injured because of the negligence of another, it is our commitment to our clients that makes the difference. We assist our clients in receiving the care and compensation to which they are entitled.
We represent people involved in numerous types of personal injury and wrongful death accidents throughout the state of Florida. All of our clients have unique personal injury cases. Our firm provides personal contact and communication along with aggressive representation. There are no costs or attorney fees until we receive a monetary recovery for our clients.
Should you or a loved one be injured in an accident we are available 24/7 at 239.337.7483, toll-free at 1.888.477.4839, or contact us online at SpiveyLaw.com.