When we think about blind spots, many of us think about large trucks. However, all drivers experience blind spots when they drive. Every year, more than 800,000 blind spot accidents happen that result in approximately 300 tragic deaths, according to the National Highway Traffic Safety Administration (NHTSA).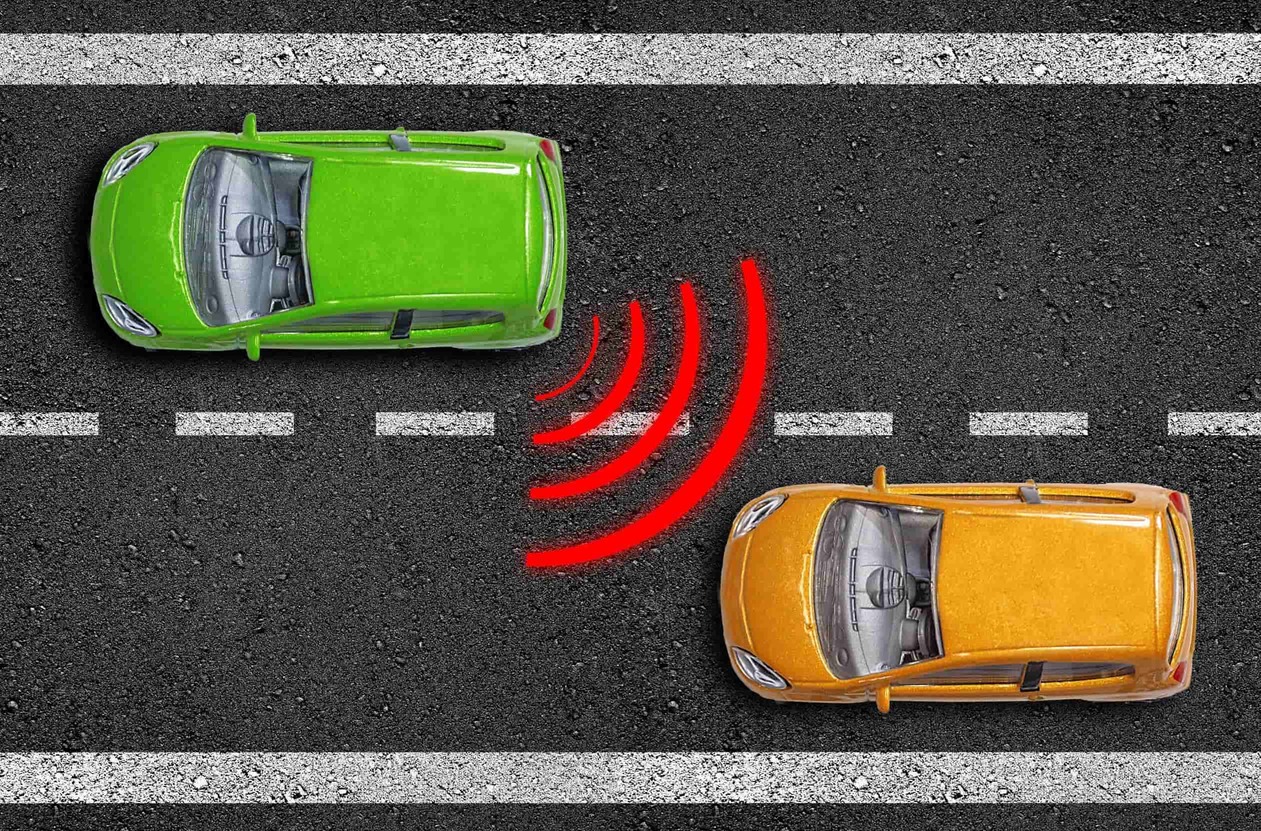 Technology has helped to diminish the number of blind spot accidents on U.S. roadways. Automobile manufacturers introduced blind spot warning systems 22 years ago with the introduction of the 2001 Volvo SCC concept car. This technology was placed into production on the 2003 Volvo XC90 SUV. It produced the first visible alert when a vehicle entered a blind spot while a driver was switching lanes. Fortune Business Institute projects that the blind spot detection (BSD) market size will reach $6.06 billion by 2026.  
Blind spot warning technology contributes to a 23 percent reduction in lane-change injury crashes, according to the Insurance Institute for Highway Safety (IIHS).  However, there are millions of vehicles on today's roads, and many of them are older models without blind spot warning technology.
How Blind Spots Cause Accidents
Blind spots can prove deadly. When a driver is unable to see the vehicles surrounding him or her, serious vehicle accidents happen. When vehicles are large, such as semi-trucks, blind spots can be even more devastating. Bicyclists, pedestrians, and motorcyclists are more at risk than others for blind spot accidents. Florida blind spot accidents often occur when vehicles change lanes, reverse, and merge with other traffic.
Blind Spot Accidents While Changing Lanes
One of the more frequent causes of Florida vehicle accidents is unsafe lane changing. These accidents happened when drivers fail to see other drivers in their destination lanes before making their move.
Blind Spot Accidents While Reversing
Even with backup cameras, reversing accidents are still happening in Florida. In some cases, drivers fail to look at their backup cameras. Other drivers, without the newer technology, fail to look in their rear-view mirrors or over their shoulders for obstacles.
Blind Spot Accidents When Merging
It is always dangerous when vehicles merge onto roads and highways. Drivers need to be cautious and make sure the road is clear before completing a merging maneuver. Blind spots make it difficult to see other vehicles on the roadway. Drivers should only merge when it is safe to do so.
Liability in Blind Spot Accidents
Florida requires drivers to use reasonable care when driving. Determining fault may be difficult in blind spot accidents. Should you or a loved one be injured in a blind spot accident, it is important to consult an experienced Florida car accident lawyer. 
Blind spots, alone, do not cause accidents. Driver negligence causes accidents. Proving liability starts with an investigation. Typically, the driver who had the blind spot is liable. Victims of blind spot accidents can argue that a reasonable and prudent driver would have been able to mitigate the dangers posed by blind spots.
Should you or a loved one be injured in a blind spot accident, please contact Spivey Law Firm, Personal Injury Attorneys, P.A. after seeking medical assistance.  We have an experienced team to:
Investigate and prepare your claim by gathering evidence and building a compelling case.
Negotiate with insurance companies to work towards a favorable settlement.
Pursue alternative dispute resolution by taking your case to mediation or arbitration if the insurance companies will not settle.
File a lawsuit if the alternatives are not successful. When insurance companies know that we are prepared to go to court, they often settle.
Represent you at trial and aggressively fight for your rights.
Florida Car Accident Lawyer Randall Spivey has litigated all types of catastrophic personal injury and wrongful death cases in Florida. He has been recognized with a Martindale Hubbell Preeminent Attorney Rating, which is the highest rating standard. It signifies the greatest level of professional excellence for legal knowledge, communications skills, and ethical standards.
"There are no costs or attorney fees until we receive a monetary recovery for you, and we are available 24/7," said Attorney Spivey. "Contact us at 239.337.7483, toll-free at 1.888.477.4839, or contact us online at SpiveyLaw.com."