A common injury in accidents is headaches caused when an accident victim strikes his or her head. Headaches should not be ignored. They are signs of injuries that have not yet been diagnosed. A headache may occur right away or even months later than the actual accident. Episodic headaches may go away in a few weeks or can last for months. Headaches may occur in a variety of accidents including, but not limited to, car, truck, motorcycle, pedestrian, bicyclist, or slip and fall accidents.
Types of Headaches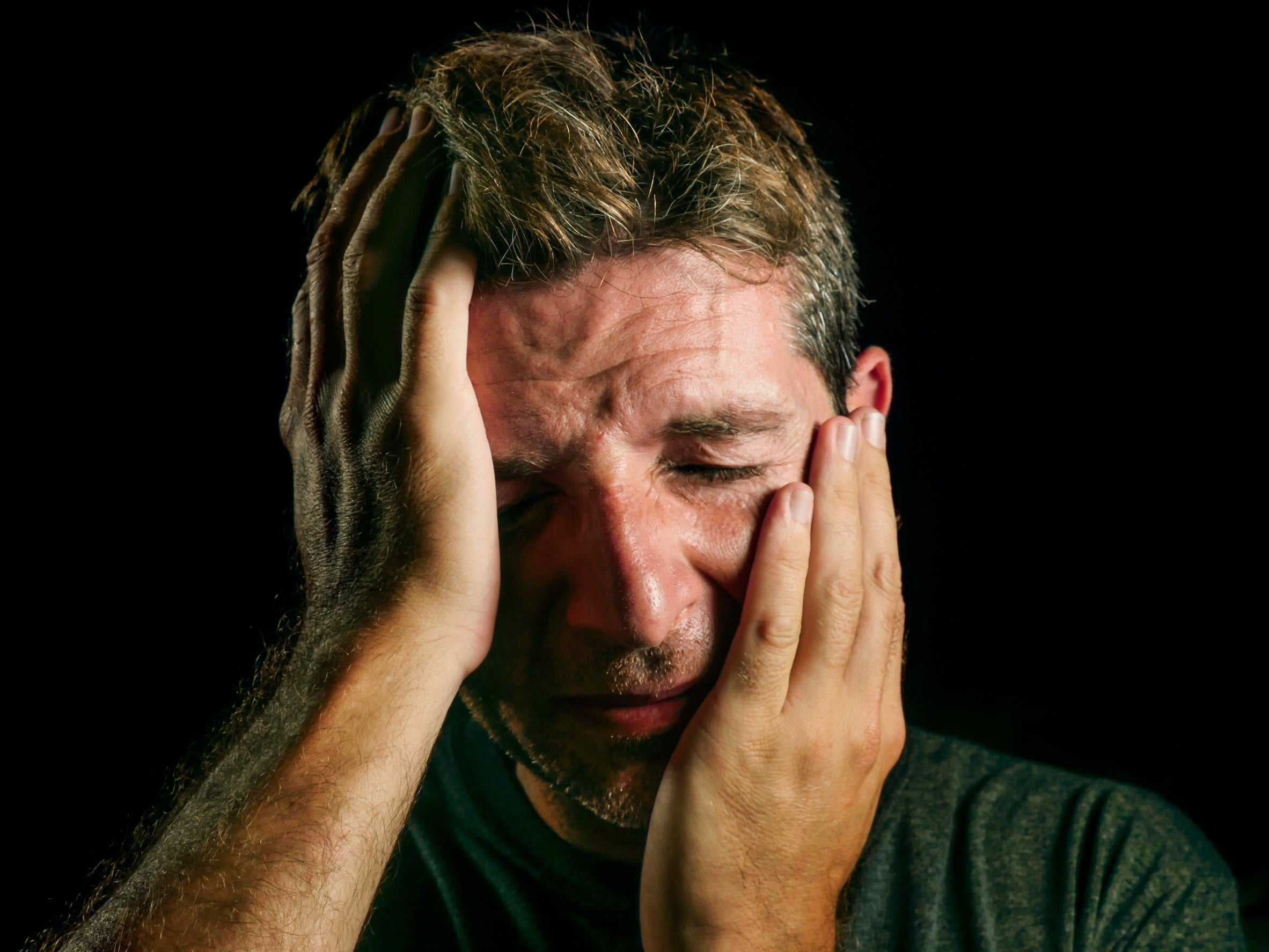 The following are some of the headaches that may be caused by accidents:
Neck Injury Headaches – A 2022 study reported that some people may confuse neck injury headaches with migraines or tension headaches. In neck injury headaches, the pain develops on one side of the head, but it originates from the neck and may radiate to the back of the head. Symptoms may be neck stiffness, pain around the eyes, pain on one side of the face, and/or vision problems, according to Healthline.
Concussion Headaches – Accident victims suffer concussions when the brain bounces or twists in the skull. The American Headache Society reports that 95 percent of people with concussions have an increased chance of developing headaches. Two-thirds may experience migraine-like symptoms. The National Institute of Neurological Disorders and Strokes (NINDS) says that concussions cause short-term communication and movement problems that can take months to improve. Accident victims may also develop post-concussive symptoms, such as dizziness and brain fog.
Fracture Headaches – Immediate medical care is required when a forceful impact on the skull occurs. The skull may fracture which causes bone splintering or bone displacement. Headaches may occur and be persistent. Healthline says the pain usually occurs at the back of the neck or head. When victims receive cheekbone fractures, they have the risk of developing a post-traumatic headache 3 months after being injured.
Muscle Strain and Spasm (tension) Headaches – There are incidents where an accident victim develops tension headaches. This happens when the neck and scalp muscles contract and become tense. Healthline reports that these headaches may cause pain on both sides of the head and the back of the neck.
Significance of Head Injuries
Headaches can be considered one of the most disabling injuries after an accident. Neurologists refer to headaches after accidents as post-traumatic headaches.
Headaches may signify severe brain damage. If neglected, accident victims may have long-term pain. Secondary symptoms may also occur; so immediate medical care should be sought after an accident.
What to do if you have a headache after an accident?
Accident victims should not expect their headaches to just go away or that they are not serious. Even if over-the-counter pain medication may help alleviate headache pain, headaches should not be ignored. Seek medical assistance immediately following any accident.
When the cause of a headache is diagnosed, it is important to follow the physician's pain management treatment and recommendations.
Fort Myers Brain Injury Attorney Assists Accident Victims
Fort Myers Brain Injury Attorney Randall Spivey of Spivey Law Firm, Personal Injury Attorneys, P.A. works with experts to accurately assess brain injuries for a personal injury lawsuit. The information obtained from the experts helps accident victims recover monetary damages to which they may be entitled.
We represent people involved in numerous types of personal injury and wrongful death accidents throughout the state of Florida. All of our clients have unique personal injury cases. Our firm provides personal contact and communication along with aggressive representation.
Should you or a loved one be injured in an accident because of the negligence of another, please contact us 24/7 at 239.337.7483, toll-free at 1.888.477.4839, or online at SpiveyLaw.com. There are no costs or attorney fees until we receive a monetary recovery for you.