The Governors Highway Safety Association (GHSA) reported that Florida had the second-highest number of pedestrian-vehicle accidents per capita in 2021. Many believe the primary reason that Florida has so many pedestrian-vehicle accidents is that the state has a lot of people enjoying outdoor activities in our favorable environment, which lasts most of the year.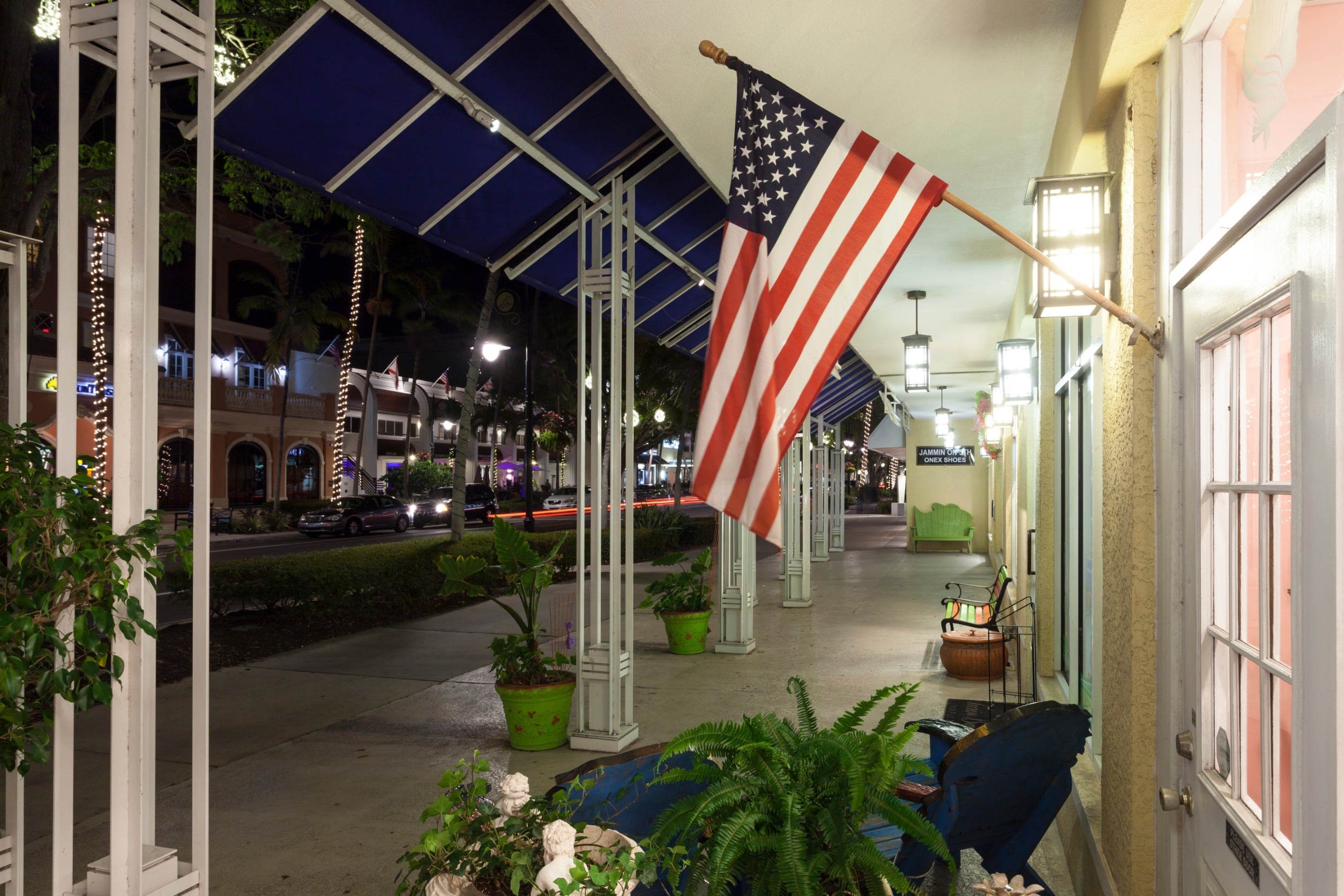 Contributing Factors to Pedestrian Accidents
Driver error is considered to be one of the biggest causes of pedestrian-vehicle accidents.
Alcohol and driver distraction are linked to thousands of Florida pedestrian accidents each year.
Speeding increases the incidents of pedestrian-vehicle accidents because the faster a vehicle goes the harder it is for drivers to see pedestrians, and the higher speed lowers the time a driver has to avoid crashes.
Larger vehicles, such as light trucks and SUVs, are becoming more popular. With raised bumper heights, they are more likely to strike pedestrians, and pedestrian injuries will be more severe.
Pedestrian Injuries
Pedestrians do not have protection from serious injuries when they are struck by a vehicle. This can result in tragic death or different types of injuries such as:
Bone Fractures
Cuts and Lacerations
Internal Injuries
Florida Law on Hitting Pedestrians
Florida accident laws protect pedestrians. Drivers are required to stop for pedestrians who are in marked crosswalks. Drivers who negligently hit pedestrians in crosswalks will be considered "at fault" and liable for damages to pedestrians.
Florida is a "comparative negligence" state, so even if a pedestrian is found partly at fault for the accident, he/she can still recover for any fault of the driver. Fort Myers Pedestrian Accident Attorney Randall Spivey of Spivey Law Firm, Personal Injury Attorneys, P.A. will aggressively represent the injured pedestrian because all drivers have a duty of due care to avoid striking a pedestrian. For example, if a pedestrian is in a crosswalk, the driver may be at fault because he/she has a heightened duty to avoid pedestrians when they are aware they are present. If a pedestrian is crossing where there is no crosswalk and not at an intersection, the pedestrian is supposed to yield the right-of-way to vehicles and could be partially at fault.
8 Tips for Drivers to Avoid Pedestrian Accidents
The National Highway Traffic Safety Administration (NHTSA) recommends that drivers observe the following:
Look out for pedestrians everywhere, at all times.
Use extra caution when driving in hard-to-see conditions, such as nighttime or bad weather.
Slow down and be prepared to stop when turning or otherwise entering a crosswalk.
Yield to pedestrians in crosswalks and stop well back from the crosswalk to give other vehicles an opportunity to see the crossing pedestrians so they can stop too.
Never pass vehicles stopped at a crosswalk. There may be people crossing where you can't see.
Never drive under the influence of alcohol and/or drugs.
Follow the speed limit, especially around people on the street, in school zones, and in neighborhoods where children are present.
Be extra cautious when backing up, and look for pedestrians.
How to Know If You Have a Personal Injury Claim
The effects of a pedestrian-vehicle accident can often be life-changing for the pedestrian. It is important to contact Spivey Law Firm, Personal Injury Attorneys, P.A. immediately after seeking medical attention and before contacting the insurance company should you or a loved one be injured in a pedestrian-vehicle accident.
Attorney Spivey and his legal team have the experience to assist you 24/7, and there are no costs or attorney fees until he receives a monetary recovery for you. Here are a couple of pedestrian-vehicle accident victim case results:
A multi-million-dollar settlement was obtained for a family for the wrongful death of their 78-year-old mother in a pedestrian accident caused by a tractor-trailer in Marianna, Florida.
A multi-million-dollar settlement was obtained for a child pedestrian accident victim who suffered a leg fracture and a head injury when he was walking home from school and was struck by a drunk driver who was towing a trailer and not paying attention in Cape Coral, Florida.