Dump Trucks Running Red Lights Cause SW Florida Accidents
July 28, 2022 | Category: Truck Accidents | Share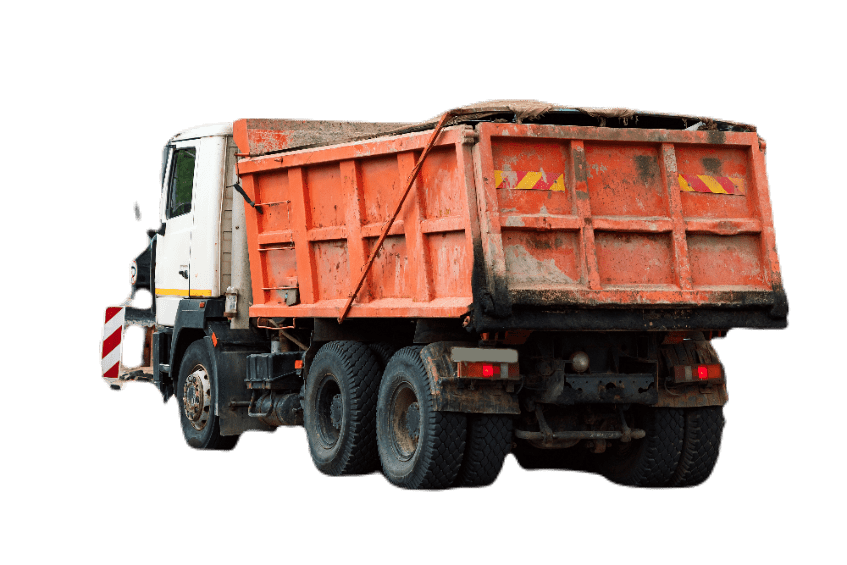 A Southwest Florida couple told their children many times that the intersection of Palm Beach Boulevard and River Hall Parkway wasn't safe. On Tuesday, May 24, 2022, a dump truck driving east on Route 80 ran a red light at the intersection and smashed into their sedan. Both accident victims, a 68-year-old man, and his 71-year-old wife, tragically died at the scene, according to Florida state troopers. Residents of the Alva area hope to make a difference. The News-Press reported on Wednesday, May 25, 2022, that there is a petition underway to change the light.
Motorists obeying green lights usually have no time to react when a dump truck runs a red light. It only takes a few seconds of carelessness for a serious accident to happen. Truck drivers are required to receive training that includes anticipating stopping at intersections and preparing for the possibility of a green light turning red. Large heavy trucks, like dump trucks, need a longer distance to safely stop. If dump truck drivers drive too fast, they risk the chances of running red lights and injuring other motorists.
Florida uses the Federal Motor Carrier Safety Administration (FMCSA) criteria for its in-state licensing.  Florida dump truck operators are required to have a Class B Commercial Driver's License. This license allows them to operate a vehicle that weighs more than 26,000 pounds but tows less than 10,000 pounds. To receive a Class B Commercial Driver's License, potential dump truck drivers are required to have an operator's license and must pass a vision test, and knowledge and skills test in addition to meeting age requirements.
Trucking companies may also require:
High school diploma or GED
Valid medical examiner's certificate including a hearing test and medical evaluation
Clean driving record
Proven experience operating a standard dump truck
Working knowledge of construction site safety, truck maintenance, and road safety regulations
When victims of dump truck accidents are injured or tragically die because of the negligence of an operator, they may seek financial compensation by establishing liability (negligence). Florida law protects victims from negligent parties who are liable for the consequences of their mistakes so accident victims can recover compensation for their accident-related losses which may include:
Past, present, and future accident-related medical expenses
Non-medical expenses
Present and future lost wages and benefits
Pain and suffering
Mental anguish
Disfigurement
Loss of the enjoyment of life
In a wrongful death dump truck accident, a victim's estate may seek compensation. The damages may include:
Lost wages, benefits, and other earnings, including the value of lost earnings that the deceased person could reasonably have been expected to make if he or she had lived,
Lost "prospective net accumulations" of the estate, or the value of earnings the estate could reasonably have been expected to collect if the deceased person had lived, and
Medical and funeral expenses that were paid by the estate directly. 
Fort Myers Truck Accident Attorney Randall Spivey assists dump truck accident victims throughout the state of Florida receive the compensation they deserve.
For many years, Attorney Randall Spivey of Spivey Law Firm, Personal Injury Attorneys, P.A. has been there when his clients need him the most. Dump truck accident victims should not negotiate with the insurance company on their own. Insurance companies have large legal forces to help them pay as little as possible to accident victims. They are not accident victims' friends. When navigating a Florida personal injury lawsuit, be sure to contact Spivey Law Firm, Personal Injury Attorneys, P.A. We are your advocate from the moment we take your case until settlement. Should you or a family member be injured please contact us 24/7 at 239.337.7483, or toll-free at 1.888.477.4839, or contact us online at SpiveyLaw.com. There are no costs or attorney fees until we receive a monetary recovery for you.