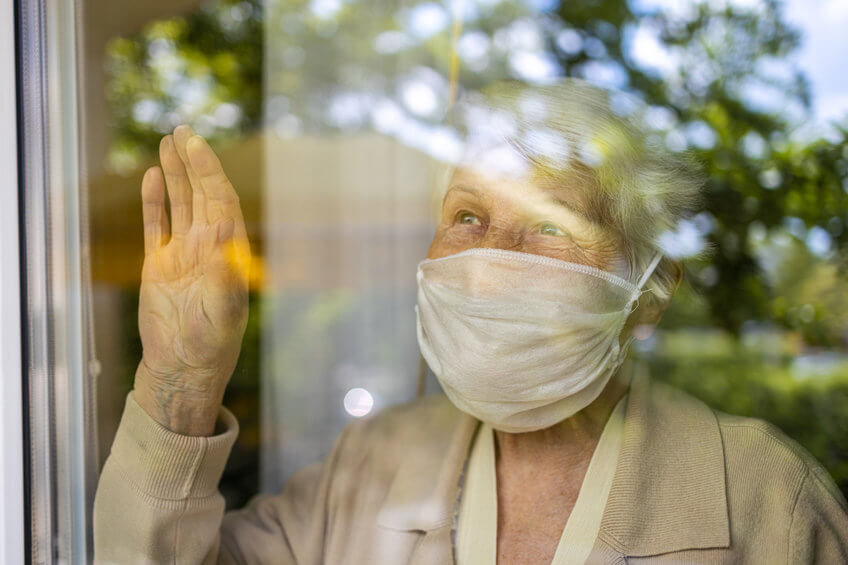 As one ages, elder abuse is extremely common, especially in facilities. Statistics show that nearly 5 million seniors are abused every year, and 1 out of 10 American seniors experience some form of abuse. A national survey of nursing home staff showed that 36 percent of nursing home residents witnessed at least one incident of abuse in the previous year.
Nursing homes are required by Florida law to provide reasonable care. However, they often do not, resulting in:
Inadequate supervision
Inadequate nutrition
Bedsores
Infections - One of the most cited deficiencies is not establishing an infection control program.
Prescription errors or overmedication - Overmedication is sometimes used to calm dementia victims instead of giving individualized care.
Insufficient fluids
Improper medical care
Failure to assist with bathing and bathroom needs
Inadequate protection from hazards 
A U.S. News & World Report article said that there is no substitute for visiting seniors in nursing homes. Robyn Grant, director of public policy and advocacy for The National Consumer Voice for Quality Long-Term Care said, "The No. 1 thing to do is to visit as many times, and at different times, as possible."
Many Florida residents live in assisted living/skilled nursing facilities with no relatives living nearby. This is a difficult situation for both the senior and the senior's family. Many questions may arise about the senior's living conditions, health, and safety. The question is: How do you handle this situation when you are many miles away?
Visiting in the evenings, on weekends, and holidays may be a time when facilities are understaffed. Long-distance relatives may be able to rely on nearby friends to visit and report on the care at their loved one's facility. They can also pay attention to inspection reports. Under federal law, the Centers for Medicare and Medicaid Services contracts with states to do on-the-ground inspections every 9 to 15 months. Three years' worth of inspection reports must be made available at nursing homes. If relatives cannot go to the nursing home, they can access the reports online by going to  Nursing Home Compare on Medicare.gov.
Residents and their families should know a resident's rights. Since most nursing homes receive federal funding, they must meet federal regulations, such as, "A facility must treat each resident with respect and dignity, and care for each resident in a manner and in an environment that promotes maintenance or enhancement of his or her quality of life, recognizing each resident's individuality."
Long-distance caregivers need to know a nursing home's official grievance procedure. If there is a complaint, regulations require a response that is in writing and provided within a limited amount of time. Spivey Law Firm, Personal Injury Attorneys, P.A. is available 24/7 to assist you if you or a loved one is injured because of the negligence of a nursing home or its staff. You may contact Attorney Randall Spivey at 239.337.7483 or toll-free at 1.888.477.4839.